On a recent Thursday, the Kuala Lumpur Golf & Country Club (KLGCC) teemed with excitement as 104 passionate golfers gathered for the Malaysia Retail Chain Association (MRCA) Charity Golf 2023 tournament. Besides forging new friendships and rekindling old ones, the players also came together to support the noble cause of raising funds for five charitable homes.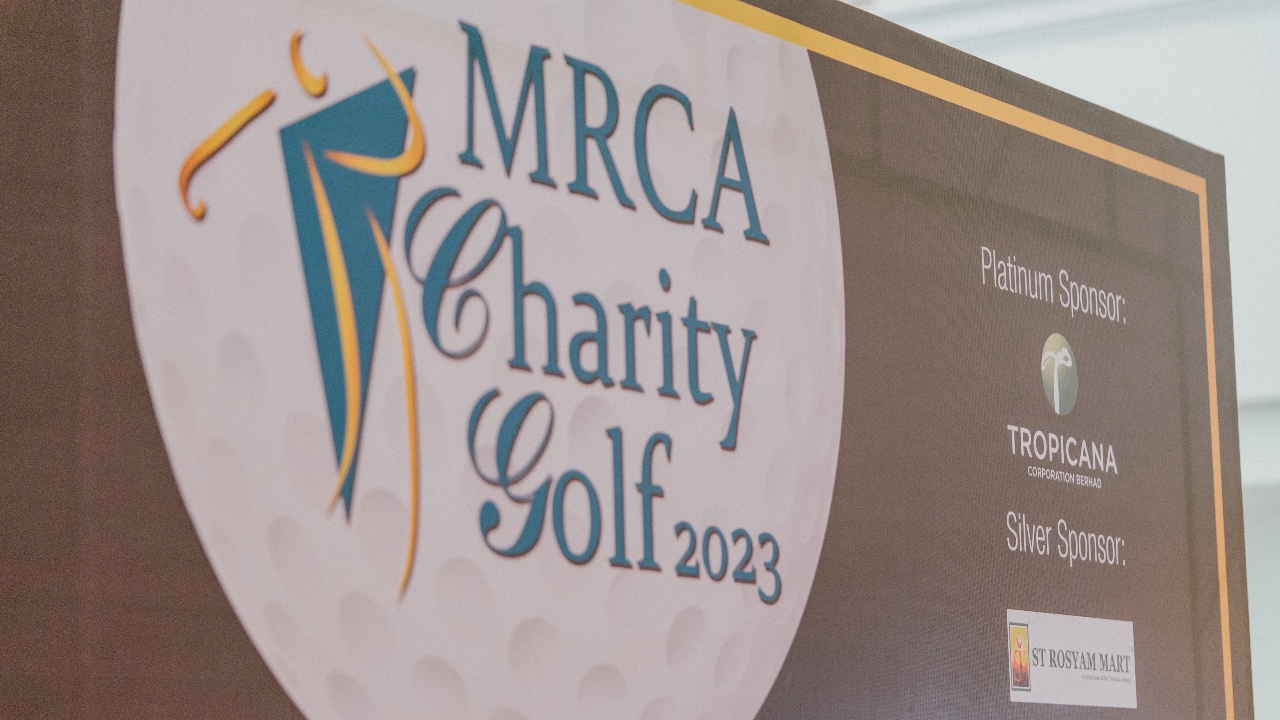 All eyes were trained on the two hole-for-one prizes: a BMW 320i car, sponsored by Sime Darby Auto Bavaria, and jewellery worth RM50,000 from Poh Kong Jewellers.
These prizes were already enough to fire up the competitive spirit for the game, as almost every question asked during the tournament briefing, was about the hole-in-one. Prior to teeing off, the golfers bonded over lunch, as new and familiar faces gathered and greeted each other.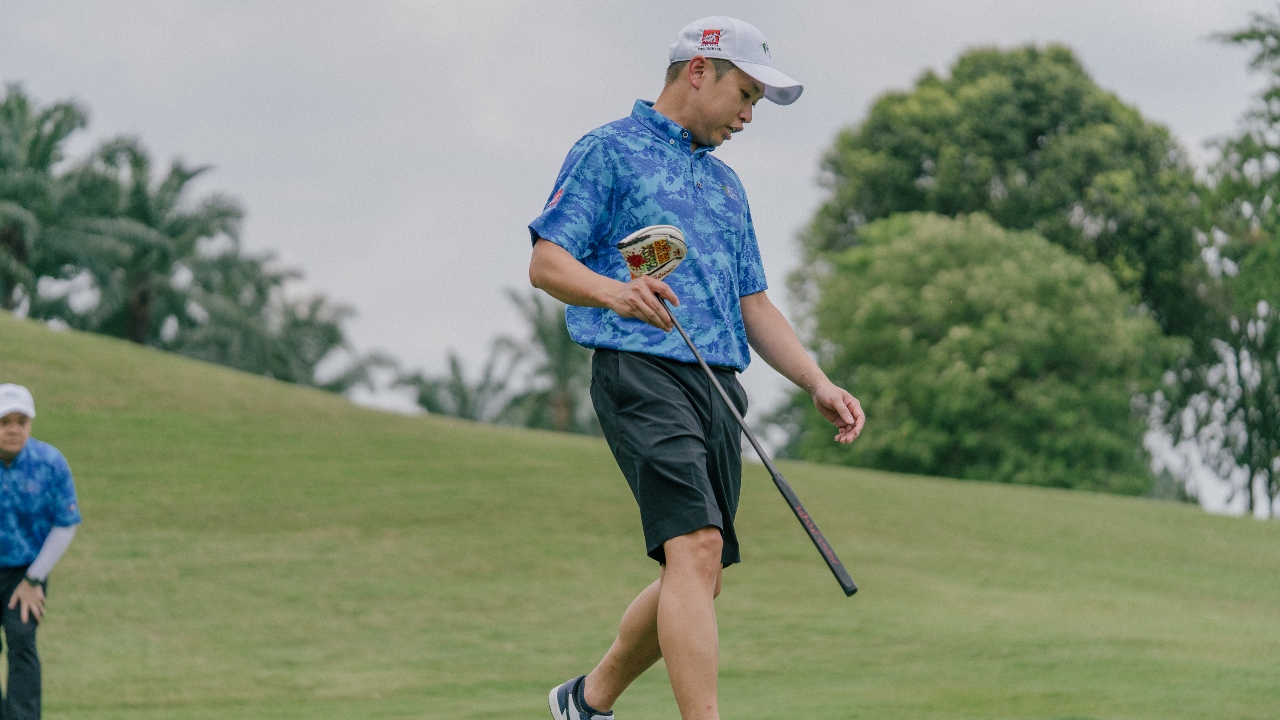 Cherishing the spirit of togetherness, the MRCA Charity Golf 2023 organisers aptly chose the Texas Scramble format, as the tournament had a balanced mix of experienced and first-time golfers.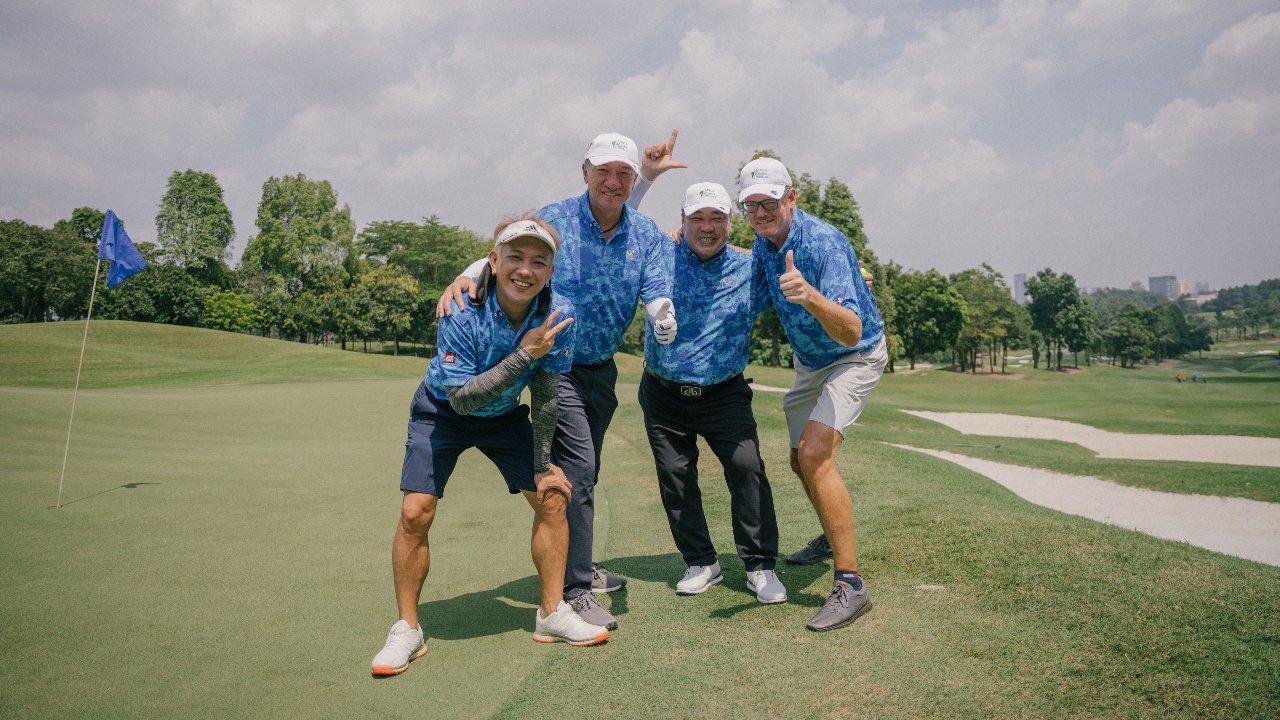 Donning blue T-shirts and caps, sponsored by Fire Fighter Industry, the golfers descended on the course for a shotgun tee-off, and for the next five hours, they braved the scorching heat to put on an exemplary show of sportsmanship.
Come nightfall, the participants returned for dinner and the prize-giving ceremony, where they were treated to glasses of Timah whisky from Thai Seng Liquor, alongside a live band performance.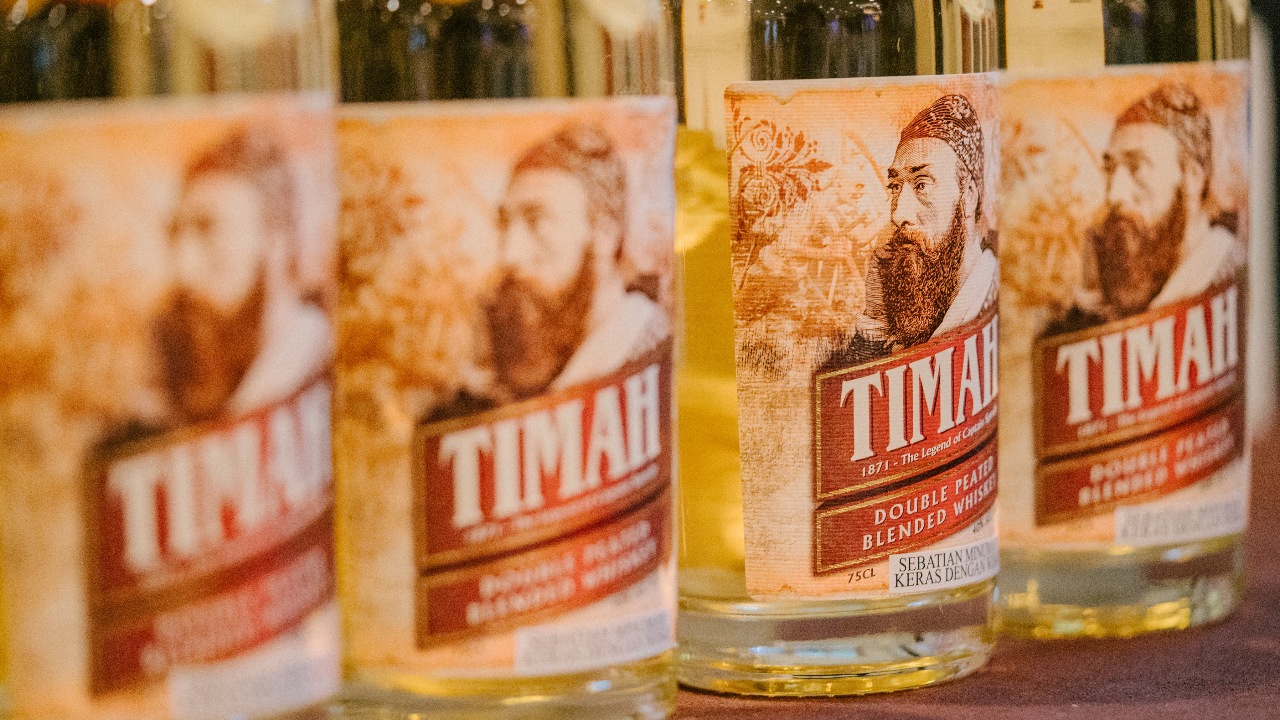 The night's guest of honour, Tan Sri Datuk Ter Leong Yap, also the executive chairman of Sunsuria Berhad, congratulated MRCA for its commitment to giving back to the community.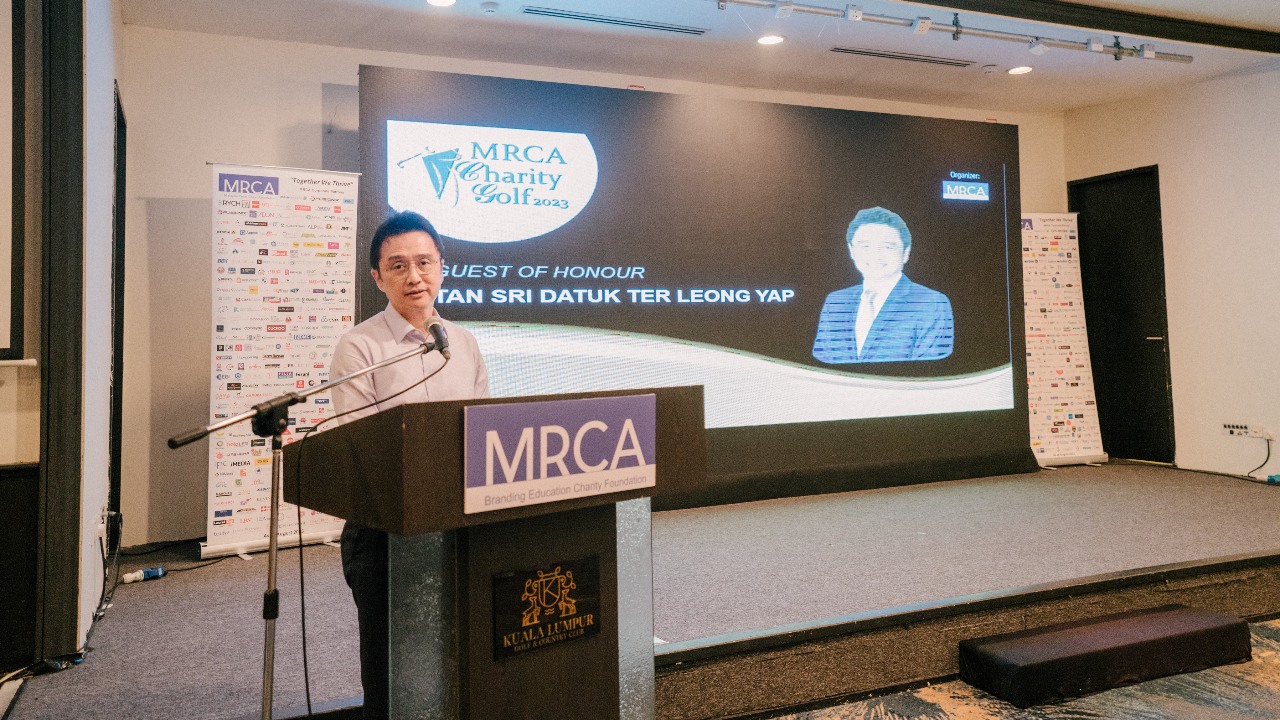 "Tonight, we are not only here to celebrate the achievements of the retail industry and our shared love for golf but also to embrace the values of compassion and social responsibility. As we enjoy this evening, let us reflect on the values that bind us together: the spirit of enterprise, community and the power to make a positive impact," Ter said, before pledging RM10,000 to the MRCA Branding Education Charity Foundation.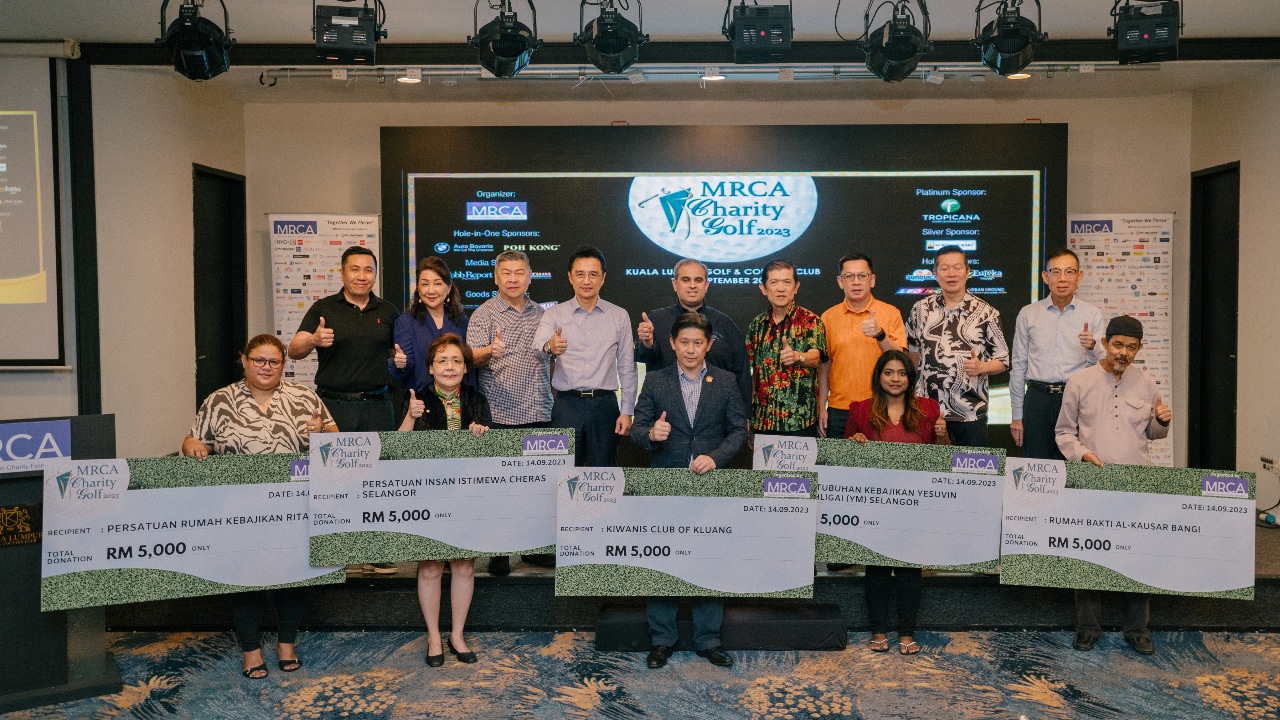 Five charity organisations took home RM5,000 each, namely Rumah Bakti Al-Kausar; Kiwanis Club Kluang – Persatuan Pusat Jagaan Kanak-Kanak Istimewa Kluang, Johor; Pertubuhan Kebajikan Yesuvin Mahligai (YM), Selangor; Persatuan Rumah Kebajikan Rita and Persatuan Insan Istimewa Cheras, Selangor.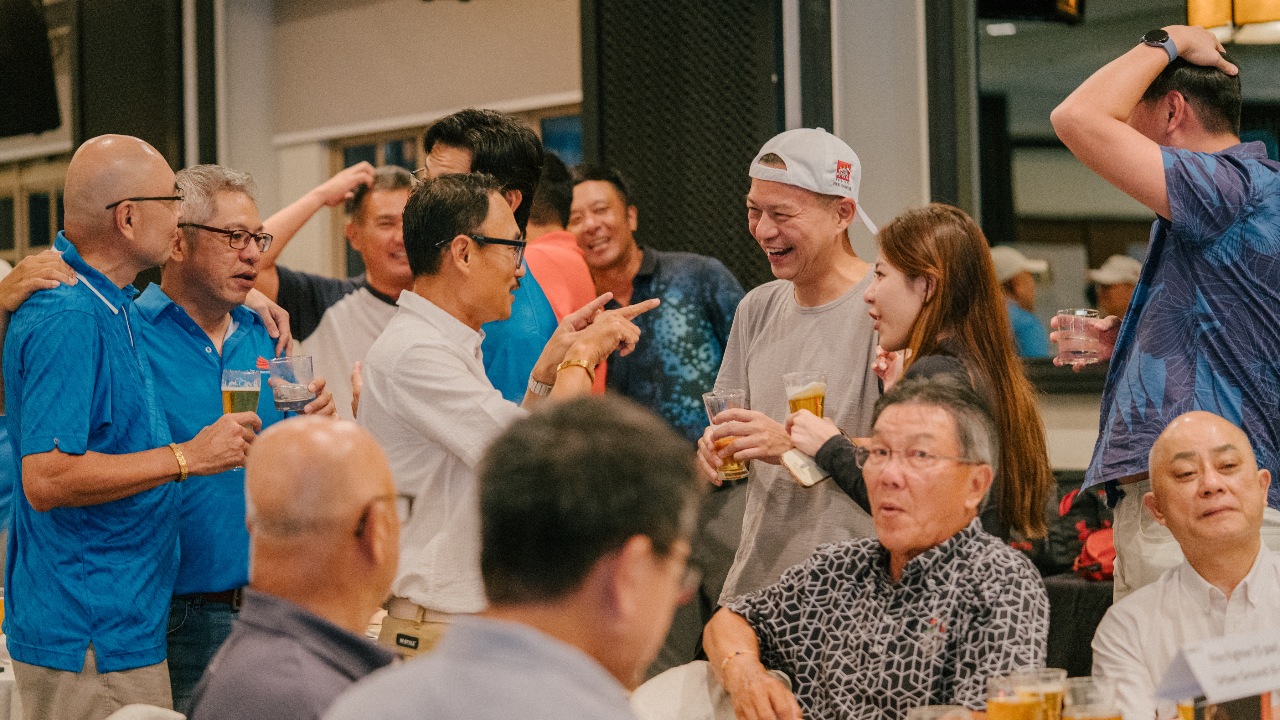 The MRCA Charity Golf 2023 organising chairman Ben Lee also gave away six novelty prizes, including golf equipment sponsored by PUMA Sports Goods, as well as whisky bottles from Thai Seng Liquor. An equally exciting array of lucky draw prizes were also presented to 16 winners, courtesy of Crest Link, Berjaya Starbucks, Rinnai (M) and Dunlop Srixon Sport Asia.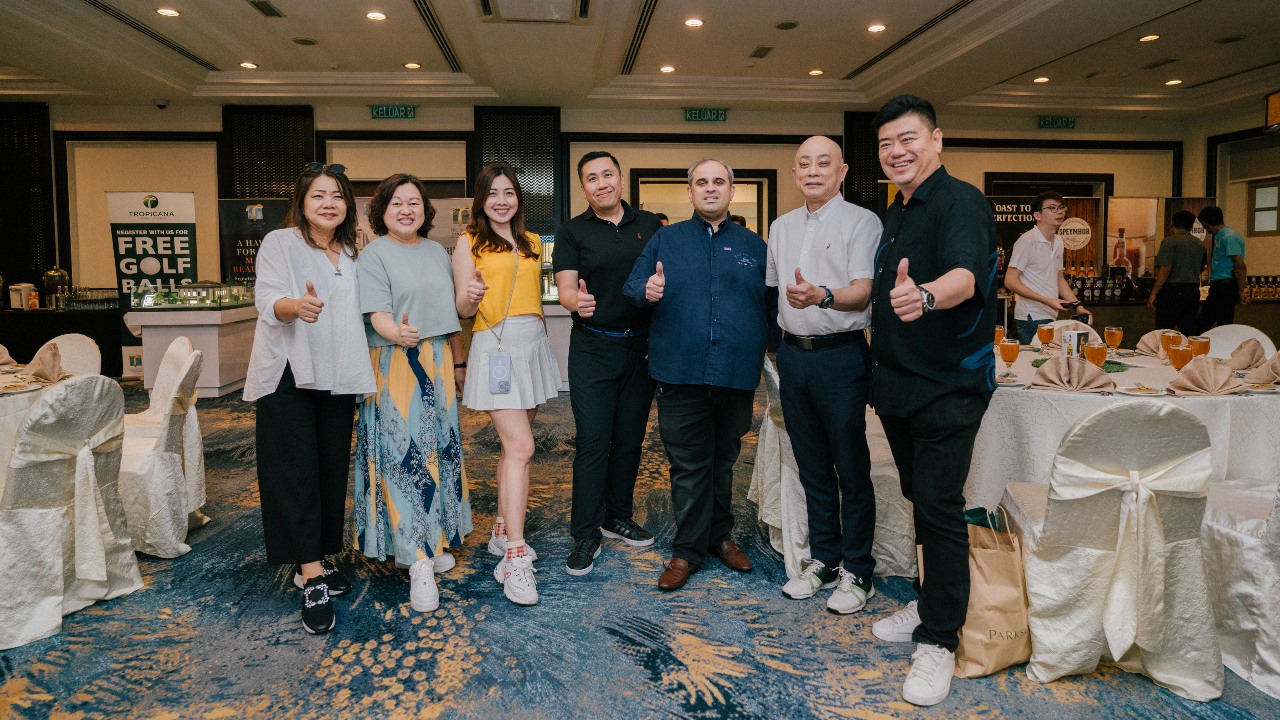 The night culminated with a Grand Lucky Draw that gave away a golf stand bag from Dunlop Srixon Sports Asia, timepieces from Watatime (M) and sunglasses from Metro Eyewear Holdings.
---