Different perspectives
David Keel, HYT Watches' Managing Director for Asia Pacific, entered the watchmaking industry back in 2004, as an after-sales coordinator with Vacheron Constantin and shuttling between Switzerland and Tokyo. His years in sales and, particularly, the Asian experience, has enabled Keel to understand the full breadth of what it means to be in the business of watchmaking.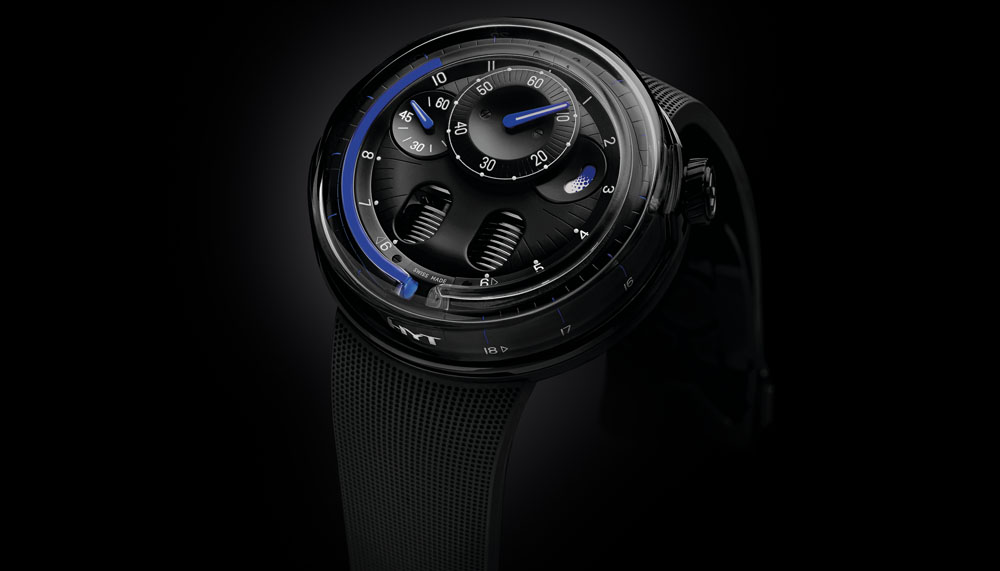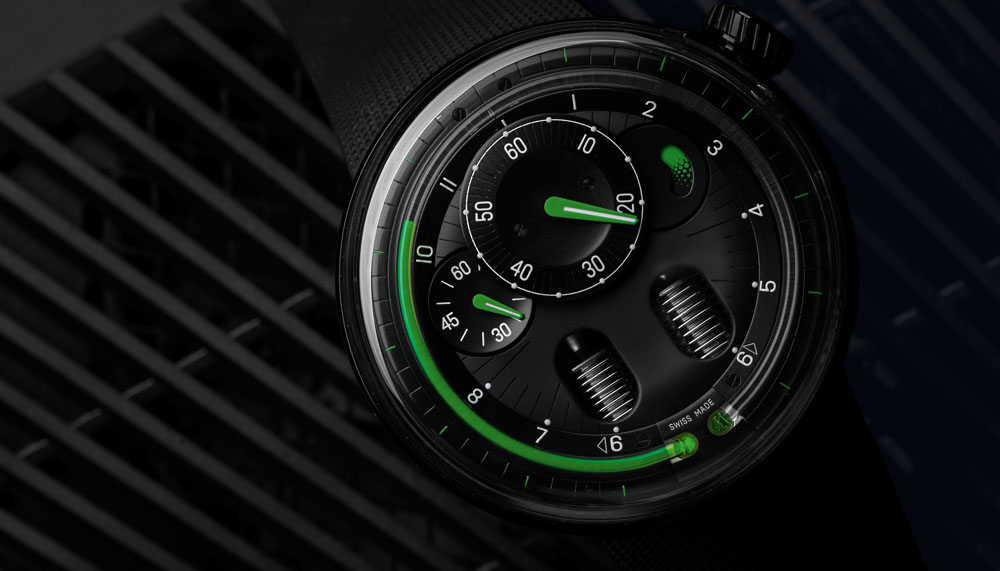 On starting out
My career began with Vacheron Constantin, before I started with sales in Audemars Piguet. While working with small companies such as Villemont and Wyler, I went through the entire experience of setting up everything; from educating clients to generating sales.
On an Asian perspective
I've managed to adapt those lessons to an Asian context, particularly, in understanding how different cultures perceive the same brands differently. Sometimes, history and tradition are important considerations as well, in order to fully understand local mindsets. I would say that the sum total of my experience has made me well rounded; working with big groups such as Richemont, a mainstream independent watchmaker such as Audemars Piguet, a largely feminine brand in Bedat & Co, and finally to the high-end independent brands such as MCT and HYT watches.
On the industry
For me, the most important lesson for the industry is the need for constant innovation. I've always liked HYT for its groundbreaking technology. So when I was offered the chance to lead the Asian market as MD, I didn't have to think twice. I see myself as a special advisor to my clients' needs, to never let them down and also to feel their very own emotions and passion for the timepieces.
On managing expectations
Timepiece connoisseurs always expect a lot from brands. For something like HYT which displays such new technology, clients are already anticipating the next evolution in fluid time. We have lots of projects in the pipeline, developing mechanics and fluidic elements and yes, even complications.
On meeting clients
It is always a great experience meeting our clients. I enjoy that they see our timepieces as art, and we bond over our common passions and the motivation and reasons behind why we make timepieces in such a unique way at HYT Watches. Our brand has really changed the way in which time is represented, in a way that isn't just an upgrade to existing watch mechanisms. This revolutionary move has given the market a lot of additional excitement.
On Asia
Being half Asian myself, I have found each place I visit to have its own charm and personality. If I had to choose my ideal combination; Malaysia for living, Australia for education and security, Japan for architecture and food, Thailand for their kindness, Hong Kong for shopping, Indonesia for the people, but of course Switzerland for family and friends.