Peninsular Gallop
A recent show of camaraderie between the Ferrari Owners' Club Malaysia (FOCM) and Ferrari Owners' Club Hong Kong (FOCHK) was reflected in an awesome show of automobiles from the Prancing Horse marque. Starting out at the Mandarin Oriental Hotel Kuala Lumpur, the fleet of Ferraris roared through the winding hilly terrain through to Cameron Highlands. At Cameron Highlands Resort, the group enjoyed a relaxing afternoon of tea and massages.
The next day saw the mechanical steeds pushing off for Penang island, with a lunch stop at The Banjaran Hotsprings Retreat in Tambun, Ipoh. Here, amid 260 million-year-old limestone hills, a delicious lunch was held inside of Jeff's Cellar, a stunning restaurant situated within a natural cave of jaw-dropping stone pillars.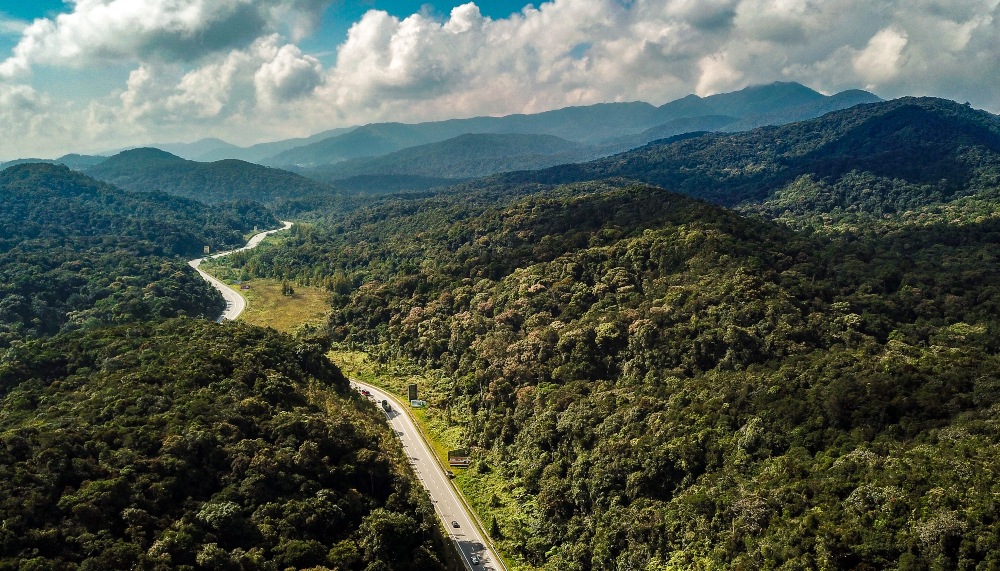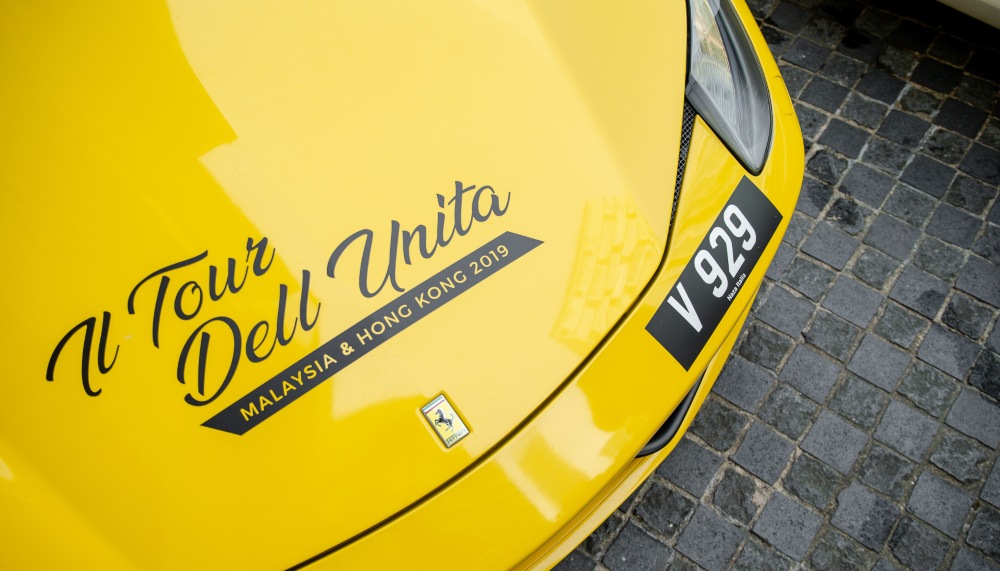 Arriving in Penang, the drivers partook in a durian feast which elicited much satisfaction, before checking-in at Hard Rock Hotel Penang. Then, it was off to The Top at Komtar, a vantage point to observe the preserved heritage of George Town's pre-war architecture, a UNESCO World Heritage Site. Over a dinner at the The Top View & Restaurant, a sabrage session with Mumm champagne added to the merriment, with FOCHK president Joey Tong and FOCM executive director Kenneth Teh showing their dexterity. Day 3 would be the return run to Kuala Lumpur, with the Ferraris taking the direct route into the heart of Malaysia's capital city.
Here's a peek at the amazing adventures of Ferrari owners from Ferrari Owners' Clubs Malaysia and Hong Kong: