10 Years, 100 Cars
Around the world, the launch of the Ferrari F8 Tributo was a much-heralded event, marking the latest generation in the marque's beloved mid-engine V8 sports cars. In South East Asia, it was a particularly special launch, as its reveal coincided with the 10th anniversary of the official Ferrari distributors in Malaysia, Singapore and Thailand.
This is an occasion that needed to be marked with a gala dinner, and to that end Ferrari owners and their cars, numbering over 100 from all three countries, converged at the St Regis Kuala Lumpur. Here, a festive weekend began with the official unveiling of the F8 Tributo, and a five-course meal with dishes inspired by the three countries – as well as Italy, of course.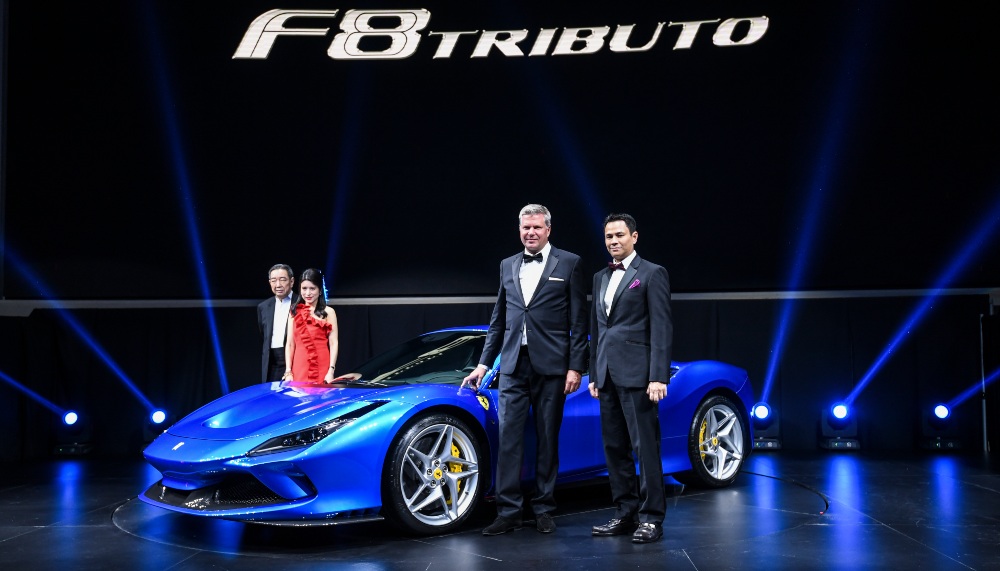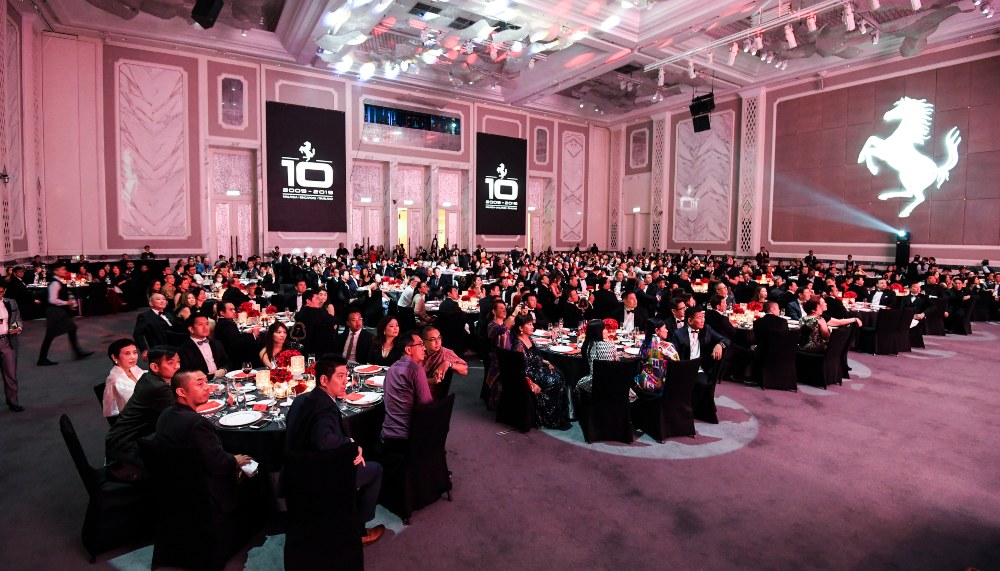 The next day saw the assembled Ferrari fans rise early for a relaxed drive to the palace of the Sultan of Selangor, to visit the royal car museum. Attendees were treated to a remarkable collection highlighted by some lovingly preserved—and some quite historically significant—classic cars.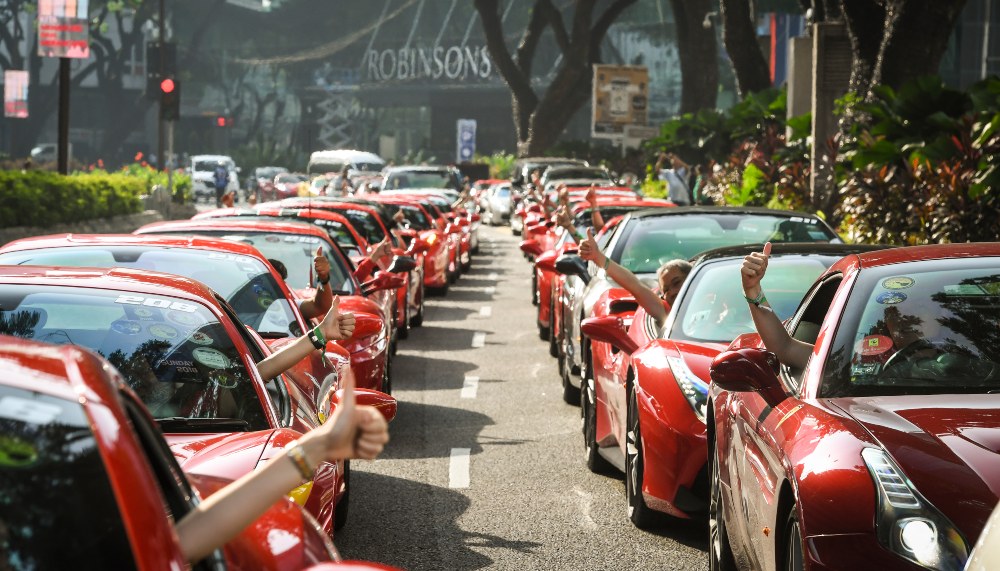 After this, the convoy adjourned to Putrajaya for lunch. And what a convoy it was, a veritable showcase of the Ferrari catalogue, sports cars and grand tourers all, in all sorts of colours and customisations. The famed Italian V8s and V12s sang in unison, and with so many participants, bystanders would experience a chorus that lasted a while. Pausing in formation at Persiaran Putrajaya attracted the attention of many passers-by and tourists who were eager to admire the automotive thoroughbreds up close.
Of course, a definitive Ferrari event must include some track time, and Sepang International Circuit is the definitive Malaysian venue for such. The Ferrari participants assembled there for a spot of night racing, where prizes were awarded for the fastest lap times.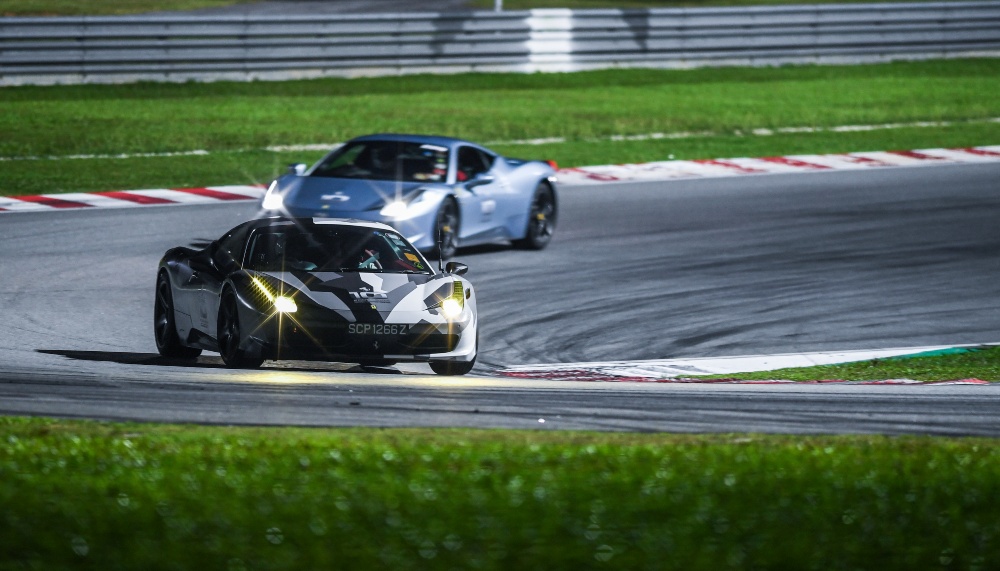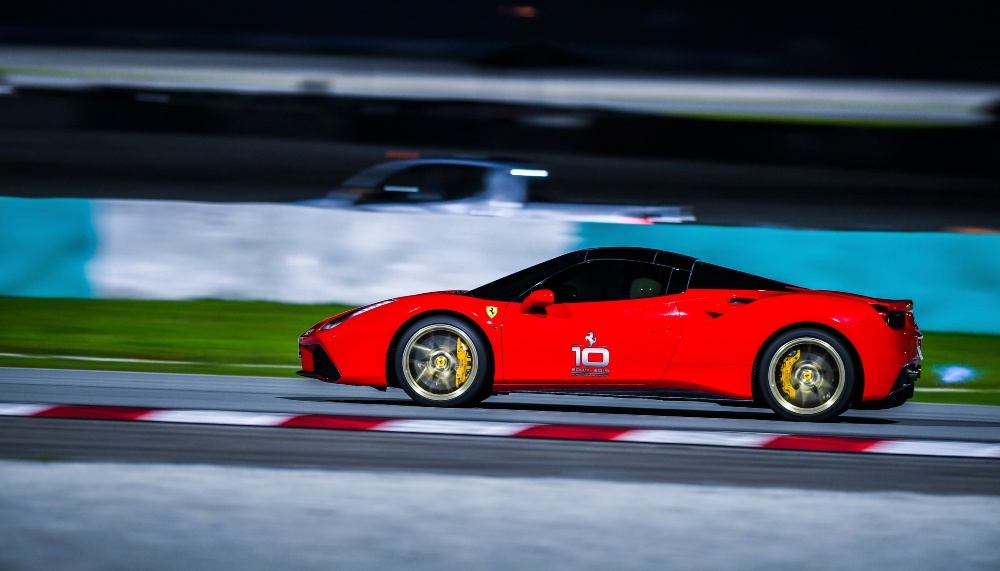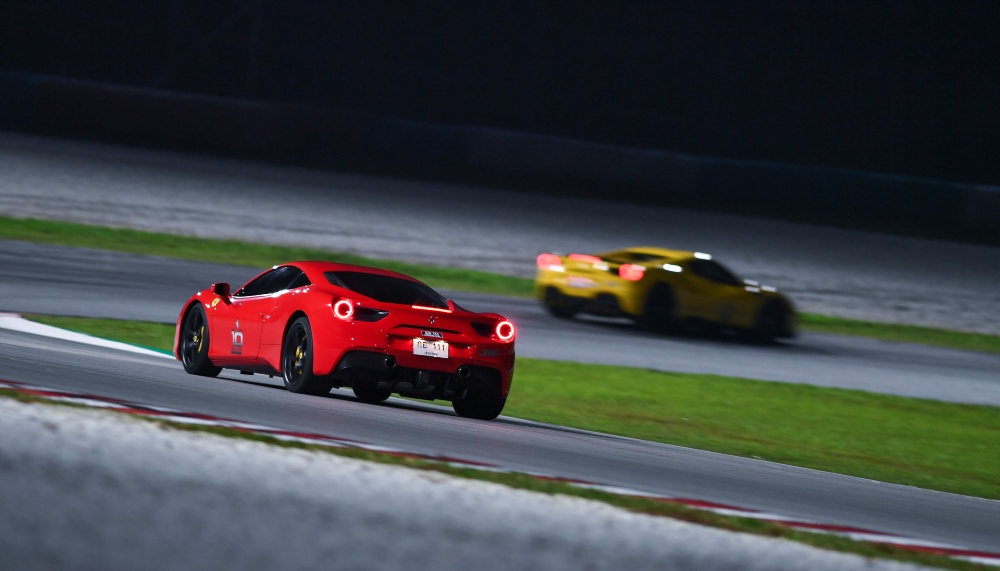 The final day saw one more visit to Sepang to spectate the Ferrari Challenge Trofeo Pirelli Asia Pacific 2019 race, which saw 21 drivers racing the Ferrari 488 Challenge.
It was a long weekend for the participants, especially for those who had to drive in from Singapore and Thailand, but it was a treasured opportunity to celebrate the region's Ferrari spirit. It was not only was it a chance to get in some good driving, but to connect and socialise with other passionate Ferraristis as well.