In the loft area of the restaurant Enfin, one of Kuala Lumpur's top dining locations, is the Krug Chef's Table. In this private dining room, up to 20 guests can enjoy Chef James Won's award-winning Malaysian-French cuisine in an inviting wood-panelled setting, while sipping on premier champagnes from the House of Krug. It was this venue which hosted an exclusive luncheon to mark the launch of Krug x Pepper, the latest in the house's series of recipe books centred on a single ingredient. To celebrate, Won and his team at Enfin crafted a multi-course menu for the invited guests which included Eric Lebel, Cellar Master of Krug.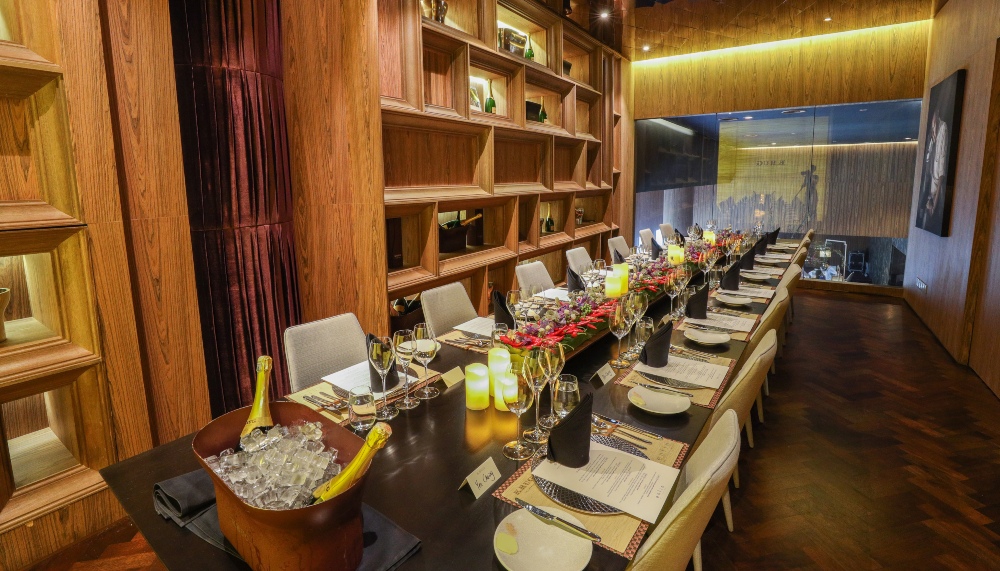 Won, one of Malaysia's most renowned celebrity chefs, was one of 13 Krug Ambassade Chefs from 12 different countries who, along with Lebel, journeyed to Mexico to explore this theme ingredient; Mexico being the birthplace of the chilli pepper. The journey's explorations and inspirations fuelled each of the participating chefs to submit a signature dish for the book.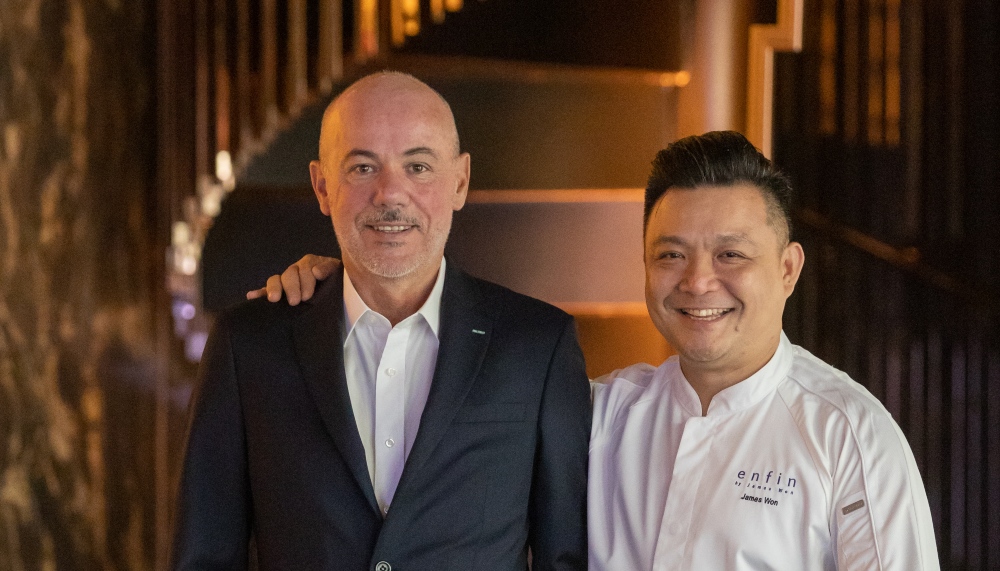 Lebel acknowledges that pepper is not a classic champagne pairing. "But if the spiciness is not too rough or too aggressive, but well-prepared, worked, enhanced with a lot of finesse and elegance… it is very interesting to see with all those interpretations we have with all the chefs participating to the programme," he observes. He adds that it is a more than a food pairing programme, it is also a tribute to savoir-faire and the exacting craftsmanship of Krug.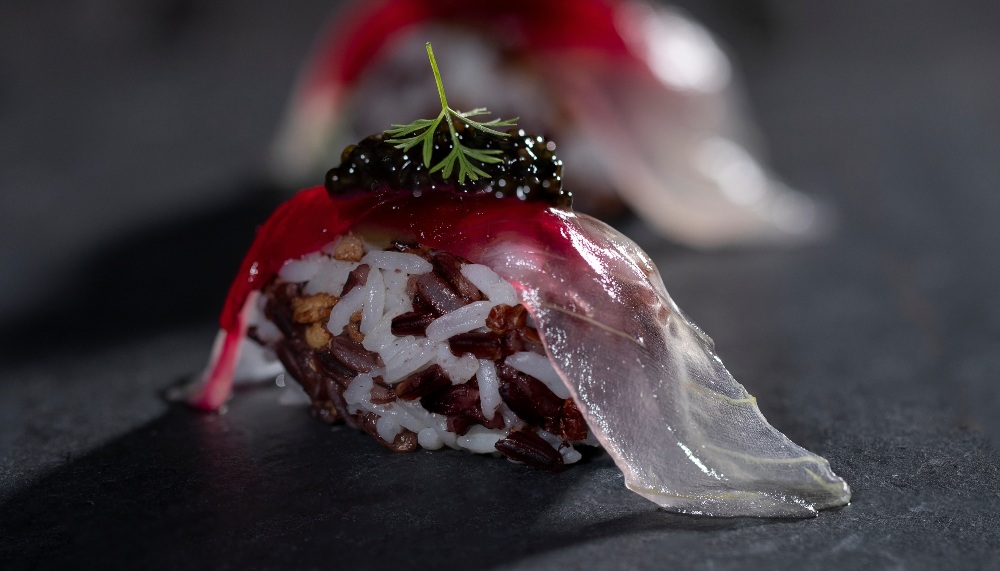 As a Malaysian, Won is well-versed in matters of spice, and his entry to book is a classic dish reflects his Hakka roots. "Being a Malaysian, I wanted to showcase our heritage, bring a bit of our country to the Krug universe. And that's the reason why I chose Yong Tau Foo." His recipe calls for a chilli pepper stuffed with lobster and scallops, and topped with caviar – a rather luxe take on traditional hawker fare. This is intentional on Won's part, who wanted to evoke a feeling of 'rough luxury,' which is something he finds in Krug. "Yong Tau Foo is a very humble recipe, but if you elevate it, if you know how to elaborate on it, it can be something totally different," he explains. Equally, he feels that Krug can be enjoyed anywhere as long as the moment is right. "That is what I really love about it," he says of Krug champagne. "It's not stuffy, it's not just for a specific category of people."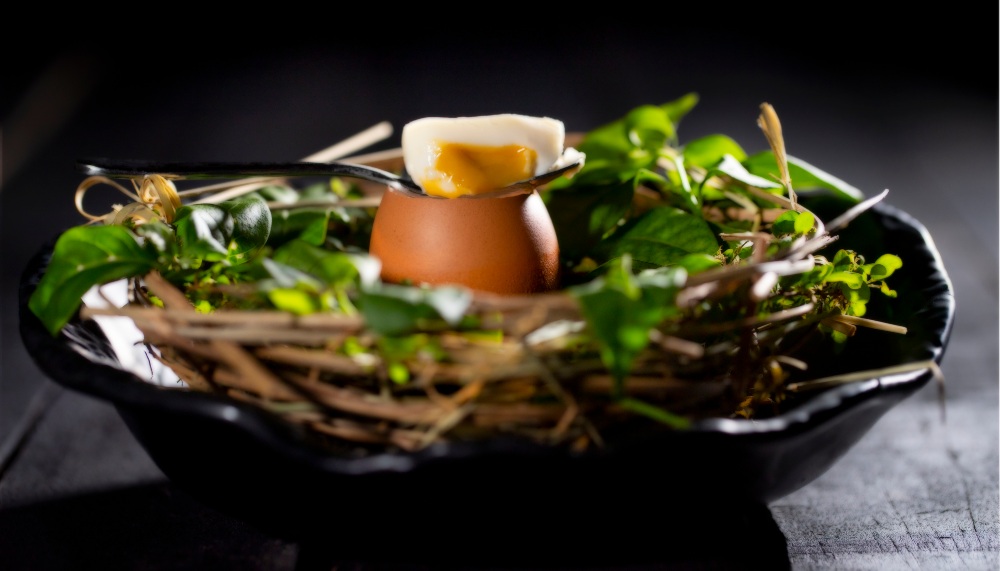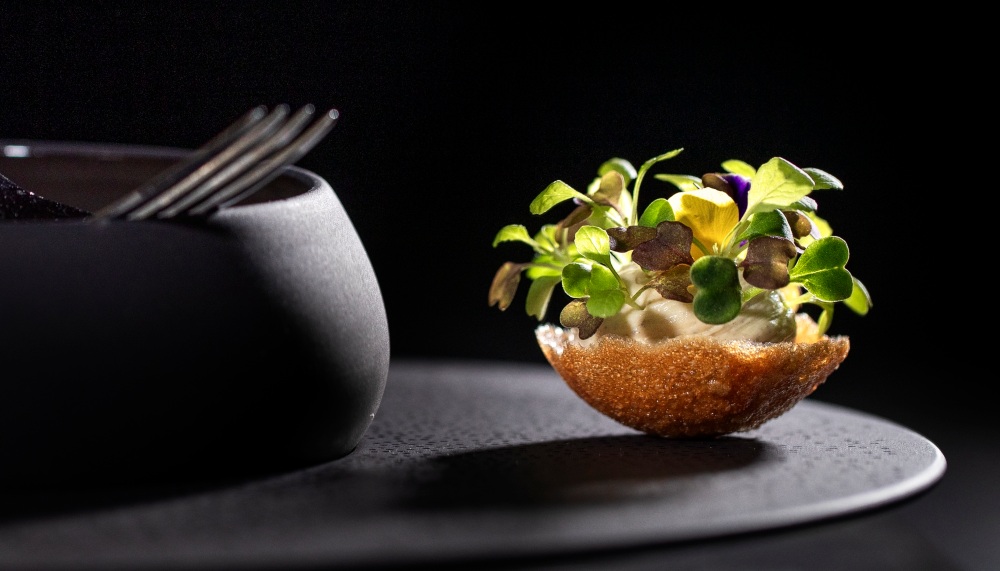 His dish, evocatively titled as: 'Red Chilli, Lobster and Scallop Farci, Caviar, Fermented Wild Chilli, Salted Fish, and Green Broth' featured in the day's lunch as an entrée, paired with Krug Grande Cuvee 166 eme Edition. This, the 166th edition of Krug's signature prestige champagne, is centred around the harvest of 2010, but amongst its blend of 140 wines are some that date back to 1996. Its nutty and lightly sweet flavours were fine counterpoints to the rich savouriness of Chef Won's Yong Tau Foo.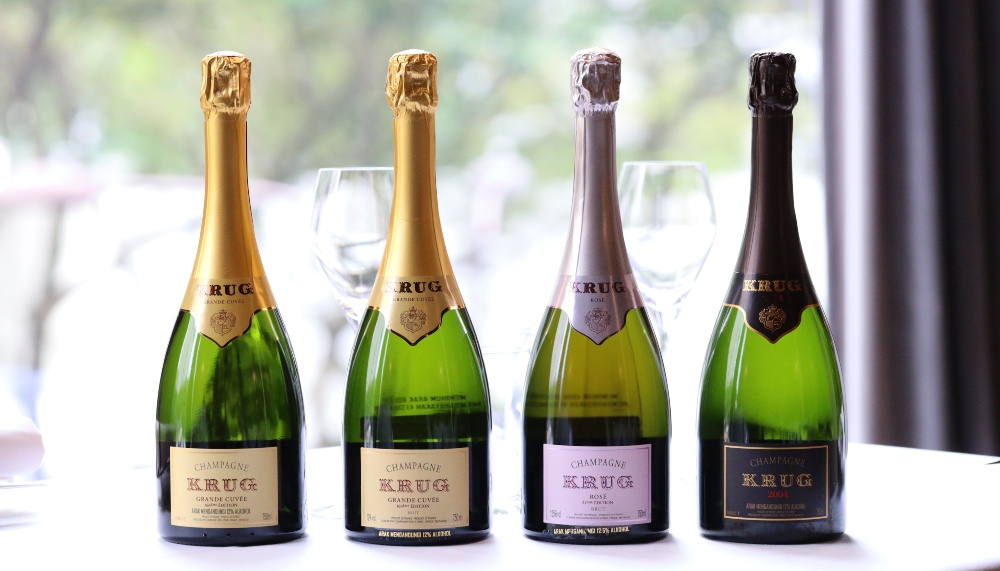 Lebel explains that while the Krug is dedicated to craftsmanship and authenticity and a quest for exacting perfection, it is not perfection for the sake of it – rather, it is about seeking maximum pleasure. "At Krug, the notion of savoir-faire is really important," he says. "It is not marketing or the business team deciding when the champagne is ready. It is nature which is leading our decisions, following our wines and champagnes. Nothing else. Quality is the first important thing to us."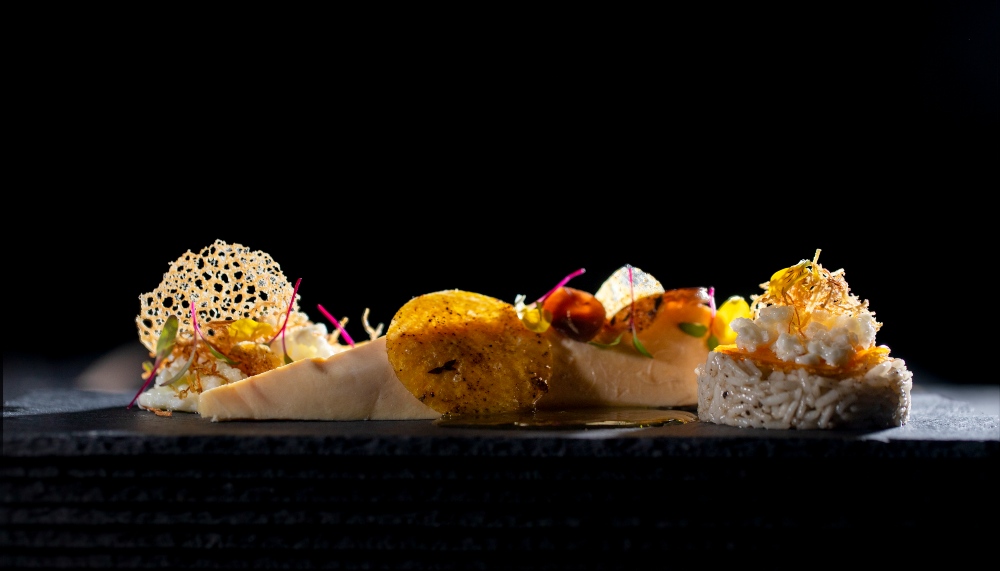 Chef Won concurs in his definition of savoir faire and the pursuit of perfection. "It's an obsession about creating that perfect moment, that unforgettable memory," he explains, explaining that food that is perfect only in detached technicality is ultimately forgettable. "But when you evoke a memory, you've crystallised an important moment within the diner. And only for me, that is the most important thing. And that's why I became a chef."