Although the House of Krug is closely associated with prestige champagne, President and CEO Manuel Reman tries to avoid using the word 'prestige' himself. "It's like it's a little bit arrogant," he explains. "You don't decide if you're a prestige champagne, your clients can decide. What we are trying to do at Krug is not 'prestige champagne'. We are trying to craft the best we can with what nature gives us, and we try to do it every year."
But if 'prestige' is associated with care and craftsmanship, then it is something that goes back to the brand's founding. Joseph Krug built a career on the business and financial management of other champagne producers but evidently thought that he could do better. In 1843, he founded the company that still bears his name, with the intention of producing top-quality champagne year after year, regardless of climate-induced variation. This philosophy persists today, as the House opted to stay with its artisanal processes rather than convert to something more industrial and mass-produced like many brands did in the middle of the 20th century. "You had to decide: do you take advantage of the industrial line and of the big stainless-steel tanks, and reduce your cost? Or do you carry on with your craft, which is very expensive and complex? But that's what Krug decided," Manuel Reman relates. "At that time, it was the fourth generation of the Krug family, and they decided to remain true to the tradition." Although today Krug is part of the luxury giant LVMH, the sixth generation of the Krug family, Olivier Krug, remains closely involved as a director.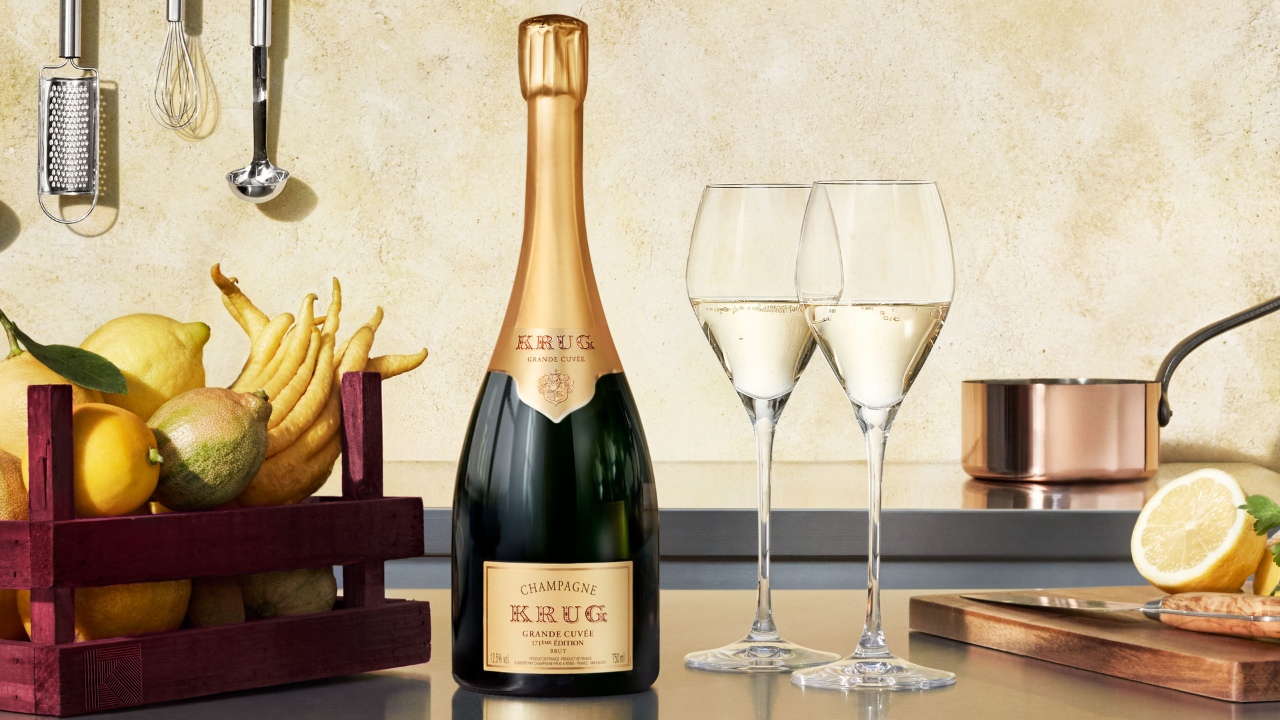 Maintaining consistency year after year is no easy task, and Krug accomplishes this with an extensive library of reserve wines. If a year were particularly wet and cold, for example, it may require a blend from a warmer year to balance it. "Joseph wanted to have everything in one bottle. He wanted to have the fresh, elegant, crispy Chardonnay, but he also wanted to have the generous Chardonnay from a warm year. He wanted to have the structure of a Pinot Noir but also the roundness and the fruitiness of the Pinot Noir from warmer years," Reman explains. "So you need to have everything; it's like a puzzle. Every year you have the pieces, then you build up the masterpiece with what you have in reserve wines." Hence, Krug today earns its reputation from the rich depth of flavour of its principal, non-vintage offering, Grande Cuvée. "If I were to define 'prestige', I would say it's a champagne that can pair with any type of food and then can age in beauty. I think this is what we aim to do."
Gastronomy continues to be a key pillar for Krug. The House maintains its Ambassade programme, a global network of chefs that represent some of the best available dining experiences of Krug champagne. James Won, one of Malaysia's most notable chefs is a long-time participant of the programme, having been a Krug Ambassade Chef since 2014. "There are not many places where you can say it's a perfect match between a chef and a champagne. James' attention to detail is amazing—he's a little bit crazy, let's say, about details. He's always looking for perfection," Reman says of Chef Won, who these days operates out of Shin'Labo in Kuala Lumpur. "And then the second level is trying to build emotions, moments that are unforgettable. That's what James is trying to do, and what gastronomy is trying to do now. It's a moment, an experience, and that's exactly what we try to achieve at Krug.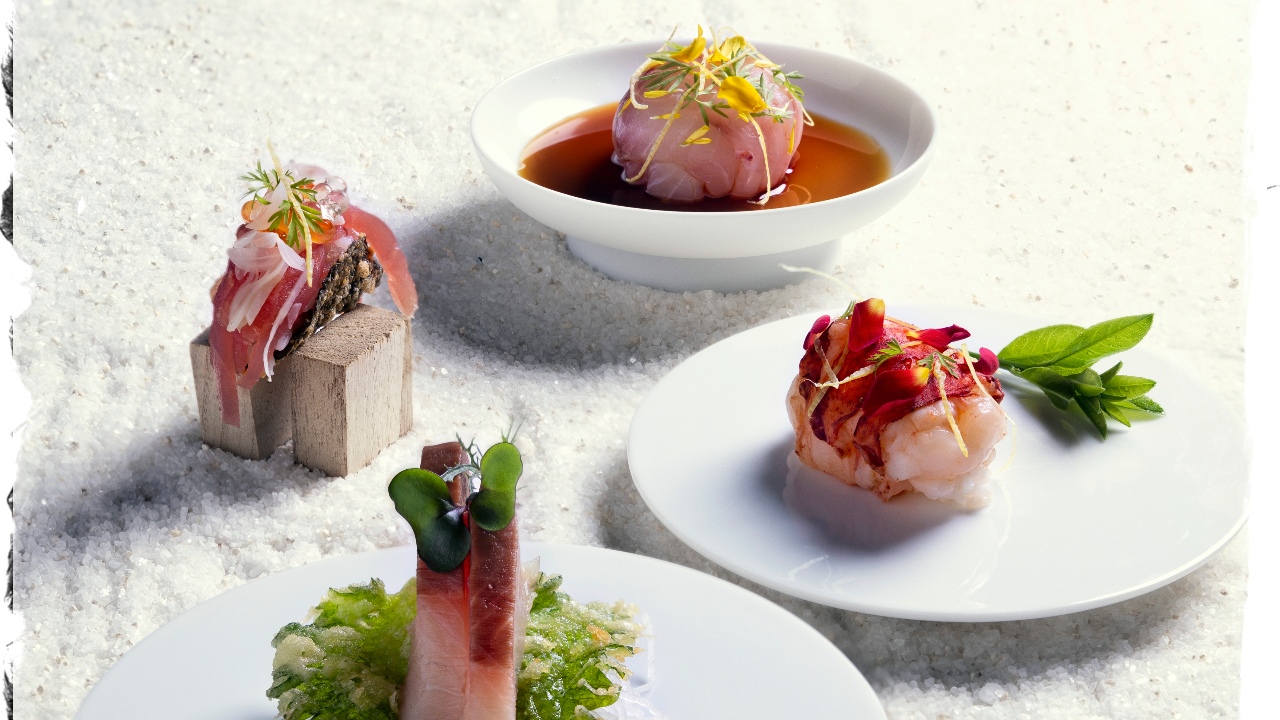 "I think Krug Grande Cuvée is one of the only champagnes that is so versatile, because it has all the expressions of Chardonnay, Pinot Noir, and Pinot Meunier," Reman continues. "It pairs with caviar, with truffle, with oyster. But my favourite one is hamburger and French fries. It can go with any type of food."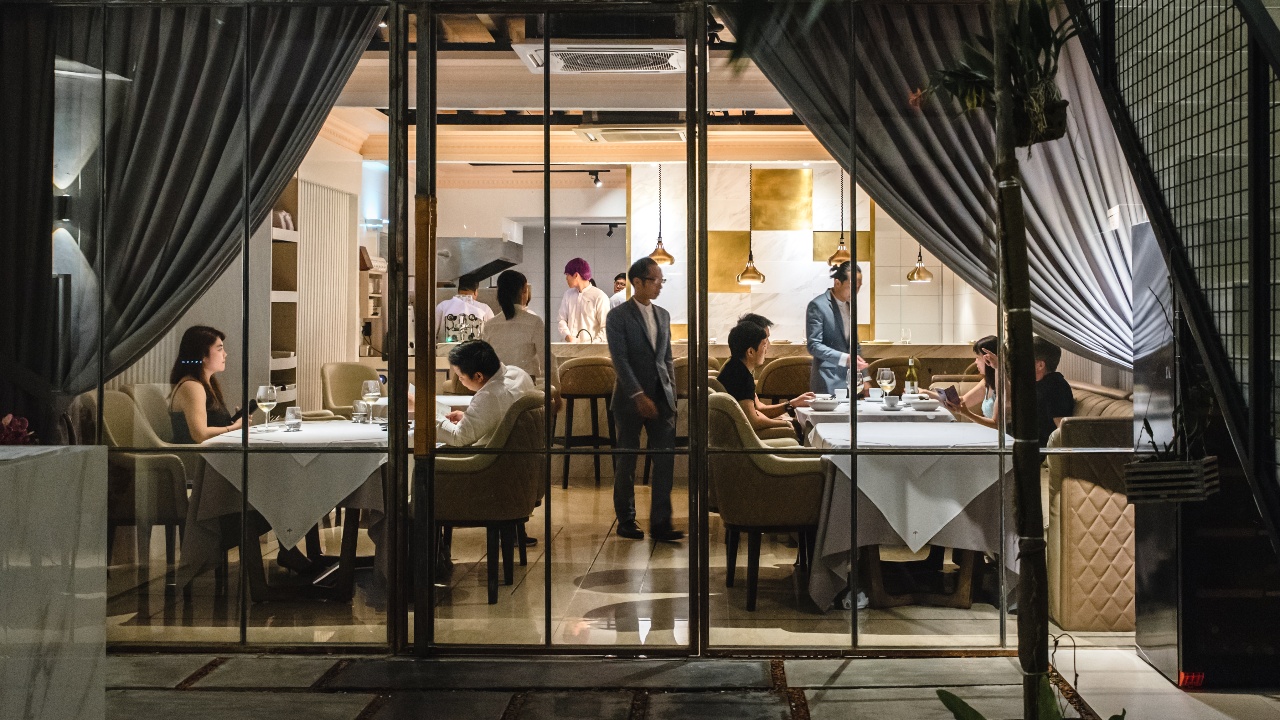 Won is set to be joined by a second Ambassade Chef from Malaysia, namely Chef Kim Hock of Au Jardin in George Town, Penang. "We have a strong base of Krug lovers in Penang," explains Patrick Madendjian, Managing Director of Moët Hennessy Diageo Malaysia and Singapore. "We also found in Chef Kim someone who is a big Krug lover as well, and obsessed with the brand. And this is what we look for—someone who finds the relationship to be on the emotional level." Au Jardin's refined European dining flair was remarkable enough to win the restaurant one of the country's first Michelin stars last year. There is a process to becoming a Krug Ambassade Chef—Madendjian and his locally based team nominated Chef Kim, but it was the House itself that ultimately makes the decision. "It's the persona, the personality. He's a chef who loves to be out there, talking to his guests. And this is what we look for in an ambassador. Someone who is representing the maison and is able to speak about the history of the brand, about the product, to tell stories," Madendjian adds. "Penang is a gastronomy capital as well, so we have to be there."
---
Photography: Fady Fox