The nation is currently embracing the recently announced Recovery Movement Conditional Order and the relaxed restrictions it brings. Nevertheless, that isn't any excuse to halt home improvements. With travel outside of the country seemingly off the table until 31 August, a number of Singapore's top luxury destinations have banded together to give you the chance to recreate their signature experiences at home.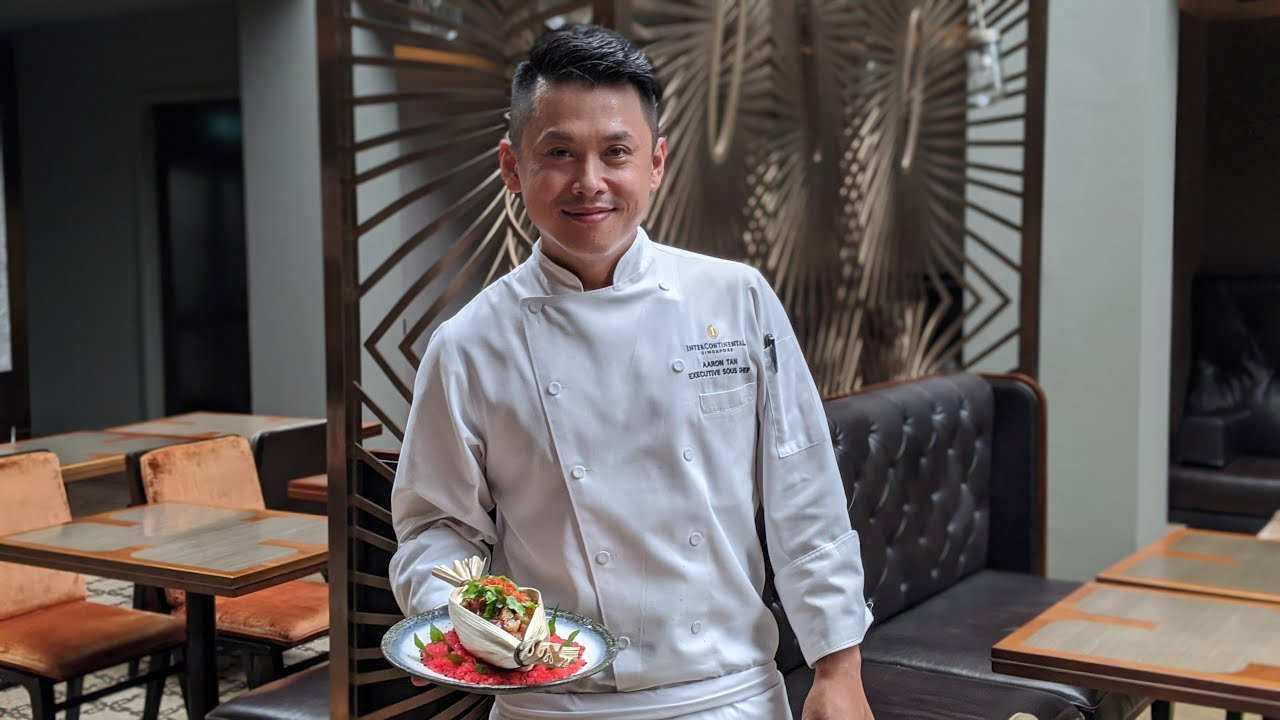 Cook a hotel-inspired feast
Go meat-free with Shangri-La Hotel Singapore's plant-based chef Damian Piedrahite's recipe for a delicious almond cream zucchini with pumpkin confit. Or create a bold dish the likes of salmon satay with pineapple and raisin salsa by InterContinental Singapore. It's never a bad time to bolster one's recipe book.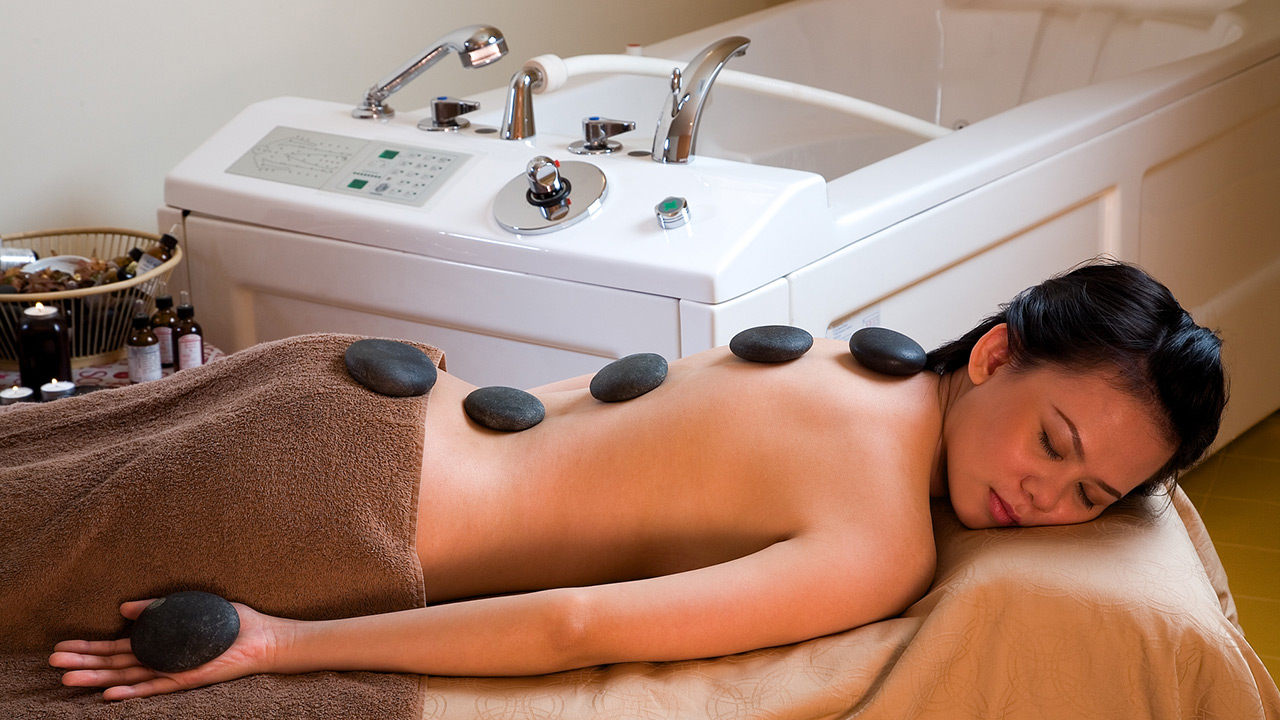 Turn your home into a makeshift spa
Signature experiences that calm the mind and body? Yes please. In these trying times we can all use a heating remedy to alleviate some of the physical and mental stress we've accumulated cooped up at home. For starters, you could make your own Himalayan pink salt scrub courtesy of Capella Singapore's award-winning spa Auriga Spa to exfoliate your skin. Then, proceed to emulate the spa's step-by-step guide to a hot stone massage, or opt for a simple yet effective massage techniques from Banyan Tree Spa to undo those deep-seated knots.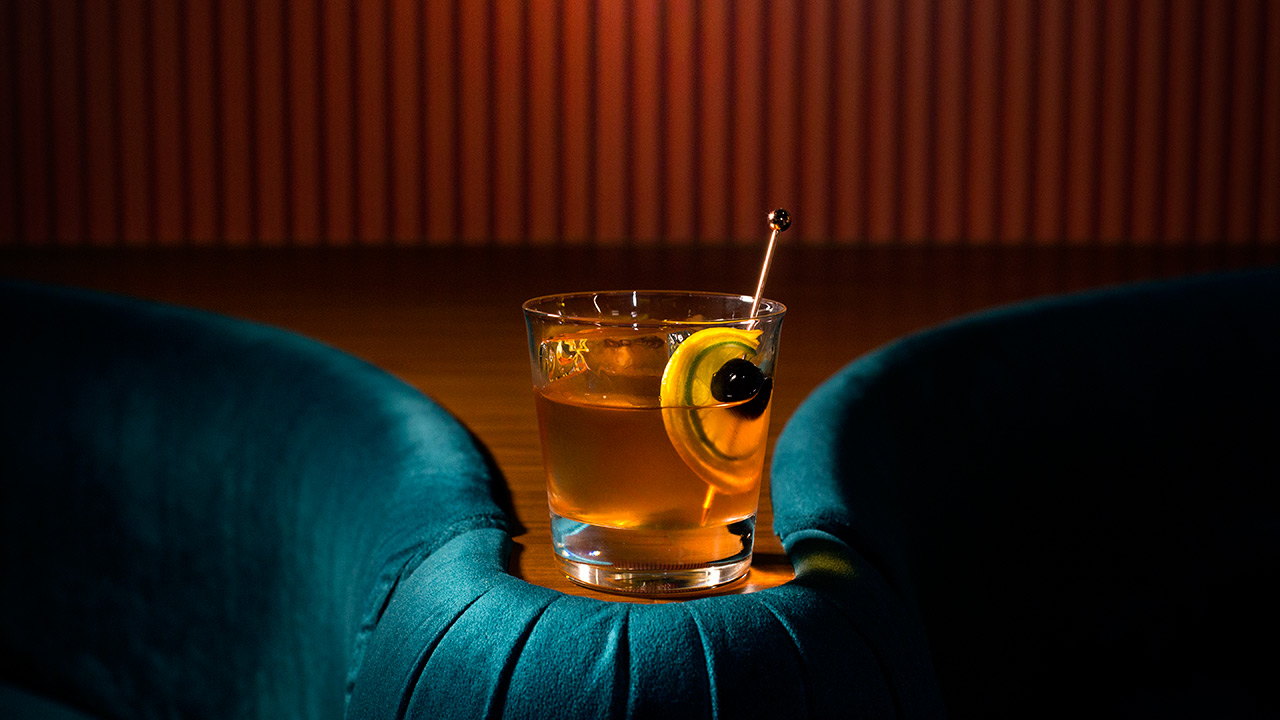 Make yourself a photo worthy cocktail
One of Asia' best bars, Jigger & Pony (Asia's 50 Best Bars' #9), doesn't rely on fancy molecular tools to make a world-class drink. Instead relying on time-honoured techniques, recreate the bar's signature old fashioned for a guaranteed way to shut down  the Monday blues. Manhattan Singapore (World's 50 Best Bars' #11), another legend, experiments with flavoured salts to make a deliciously complex cocktail you'll definitely want to bottle. For an alcohol-free concoction however, there's Native Bar's refreshing mocktails which utilise a range of eclectic ingredients the likes of chickpeas and blue pea flowers. Who ever said a well-crafted beverage had to have alcohol?