The Dream
For industrious automotive artisans and engineers, no time or place was as ripe with opportunity as Italy in the 1950s. Many cars from the era survived thanks to those who squirreled them away in barns, or families who passed down a grandfather's GT to younger generations. Until recently, they were just old cars. Now, whether they have "matching numbers"—their original chassis and engines—or not, they are highly coveted.
Here is our series of Italian vintage cars you should invest in, from a 52 Siata to a 63 Iso. To start things off here is the 1961 Osca.
Read the full series here.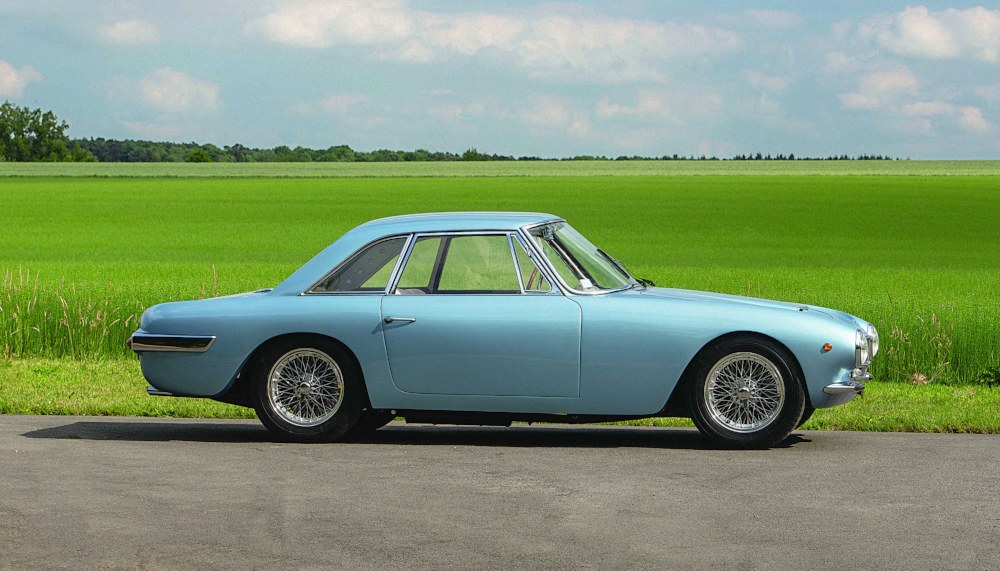 1600 GT Coupe by Carrozzeria Touring
Osca was a small car-maker in Bologna with a big name (Officine Specializzate Costruzione Automobili— Fratelli Maserati S.p.A.). The company was started in 1947 by the surviving Maserati brothers, who had sold their eponymous company to the Orsi family a decade earlier. Until closing in 1967, Osca made small but mighty race cars that captured wins in the hotly contested 1,100 cc class. In the 1960s, Osca made a limited series of elegant road cars powered by 1,200 cc Fiat engines, as well as by an engine of its own design. That 1,568 cc, DOHC inline-4 developed 123 hp, and made the 1600 GT a delightful grand tourer. Most of the approximately 130 examples wore bodies by Fissore, Boneschi, or Zagato. The most rare were bodied by Carrozzeria Touring and had a futuristic interior with elaborate molding and fittings.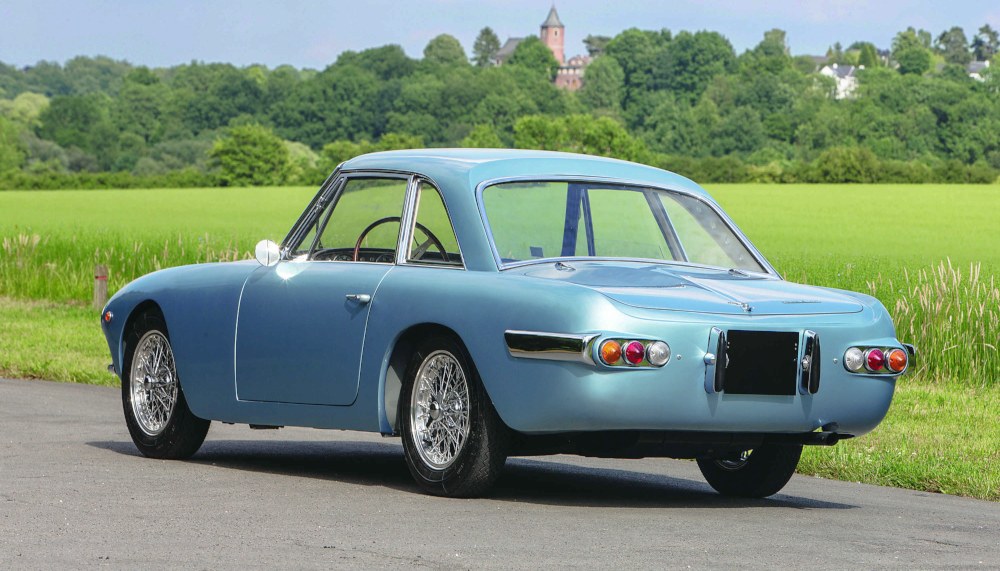 Carrozzeria Touring was the grande dame of coachbuilders, and its excess-free Flying Star designs for Isotta Fraschini and Alfa Romeo in the 1930s were unmatched for elegance and purity of form. Felice Bianchi Anderloni set up shop in Milan in 1926, patenting his superleggera (lightweight) construction method of wrapping aluminum panels around a framework of delicate steel tubes. "Superleggera" is widely used today, but was—until Touring closed in 1966—a proprietary technology licensed to carmakers like Aston Martin for the beautiful DB5. Touring's design for the tiny Osca 1600 GT reflects a grandeur that is the hallmark of all of Anderloni's creations.