British Auto, Malaysian Heritage
A loyal cadre of Aston Martin owners from Malaysia assembled for the Aston Martin Touring Challenge 2019. Organised by Wearnes Quest, the marque's local dealership, the drive was a great opportunity to take the multi-faceted nature of Malaysia's west coast by road, with plenty of luxury and heritage lifestyle highlights peppered within.
From the agile Vantage to the iconic DB11, and from the four-door Rapide to the DBS Superleggera, the current Aston Martin line-up was well-represented by the participating complement of vehicles. Models from the recent past included the DB9 and the Vanquish – in short, the resulting convoy was an amalgamation of luxurious, flowing lines and powerful but elegant V12 engines.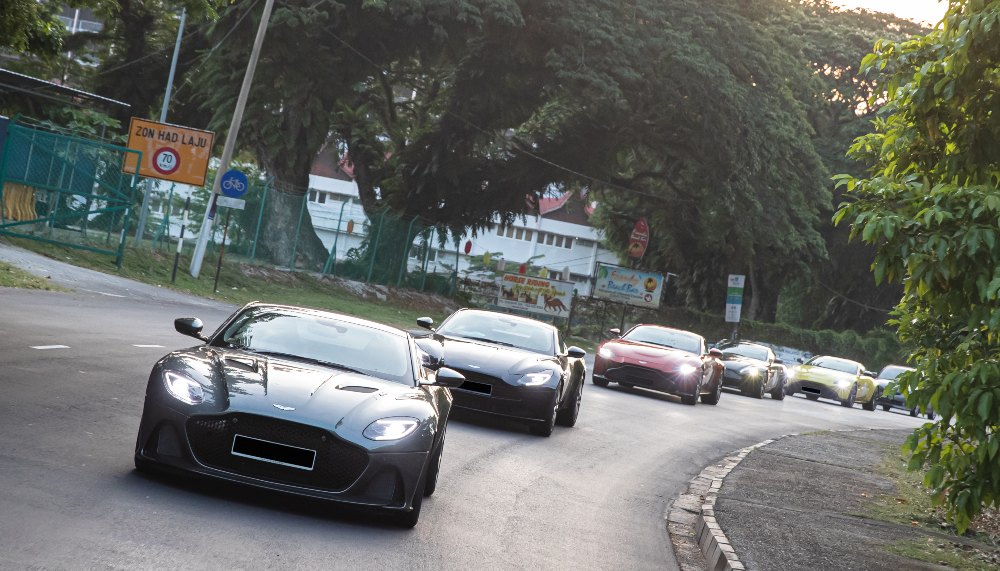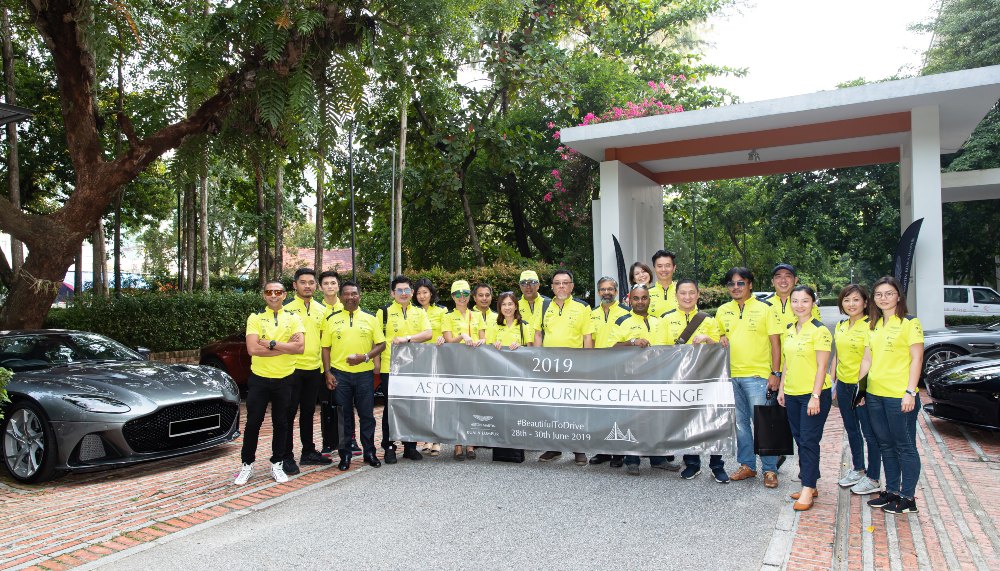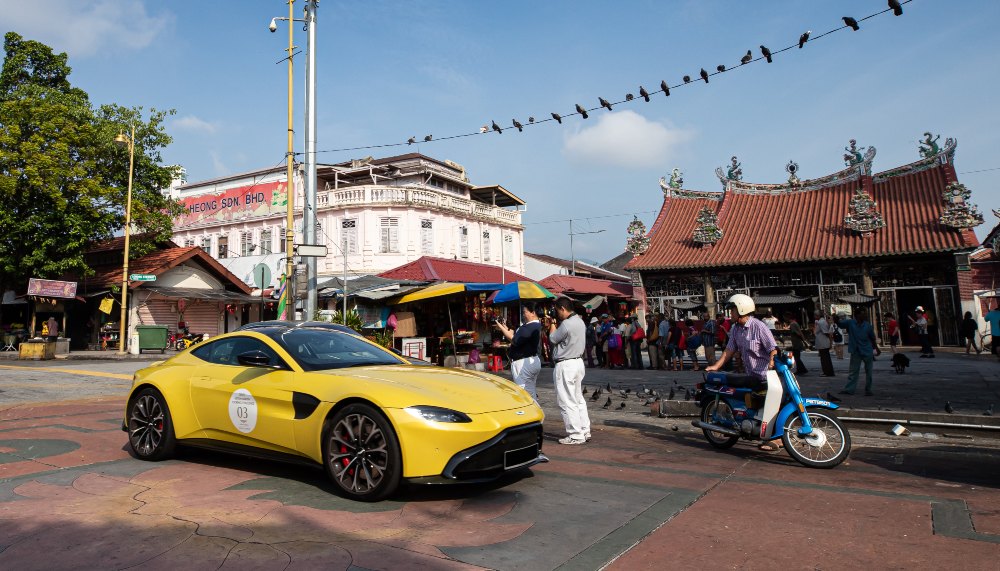 Departing from the Kuala Lumpur showroom, the road led north and to the first milestone in Ipoh. At the Banjaran Hotsprings Retreat, lunch was enjoyed in the cool limestone caves of Jeff's Cellar. The post-prandial route took them all the way to Penang Island, and an opportunity to view some of the iconic heritage landmarks – such as the Penang Floating Mosque and centuries-old Chinese temples. Dinner was taken at the historical Cheong Fatt Tze Mansion, which dates back to the 19th Century, before retiring to the mid-century hospitality of the Lone Pine Hotel.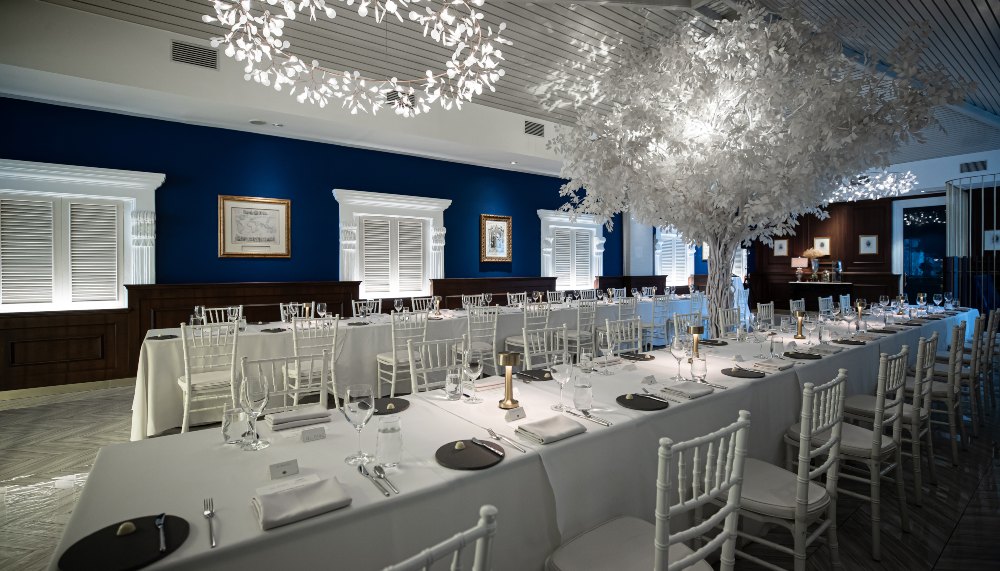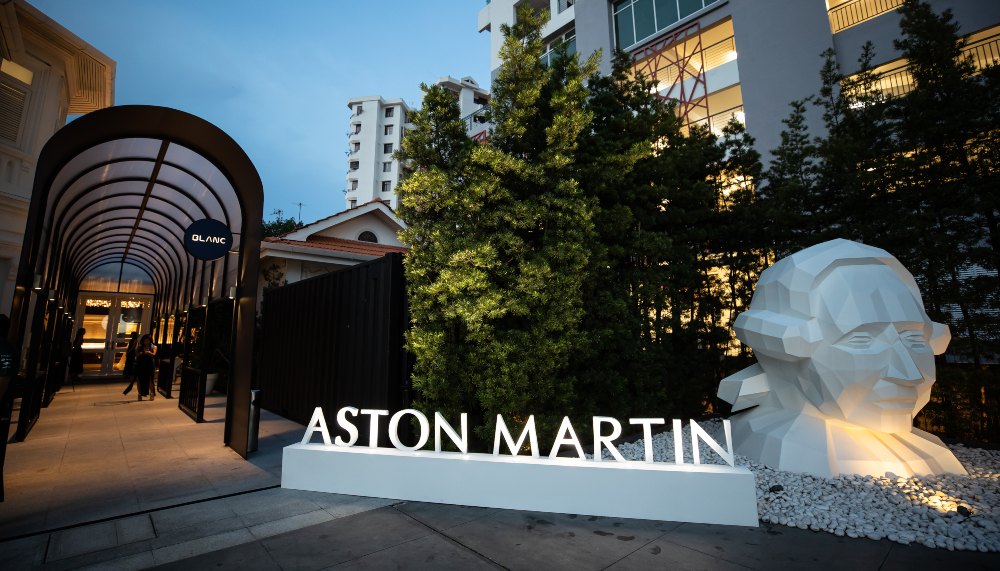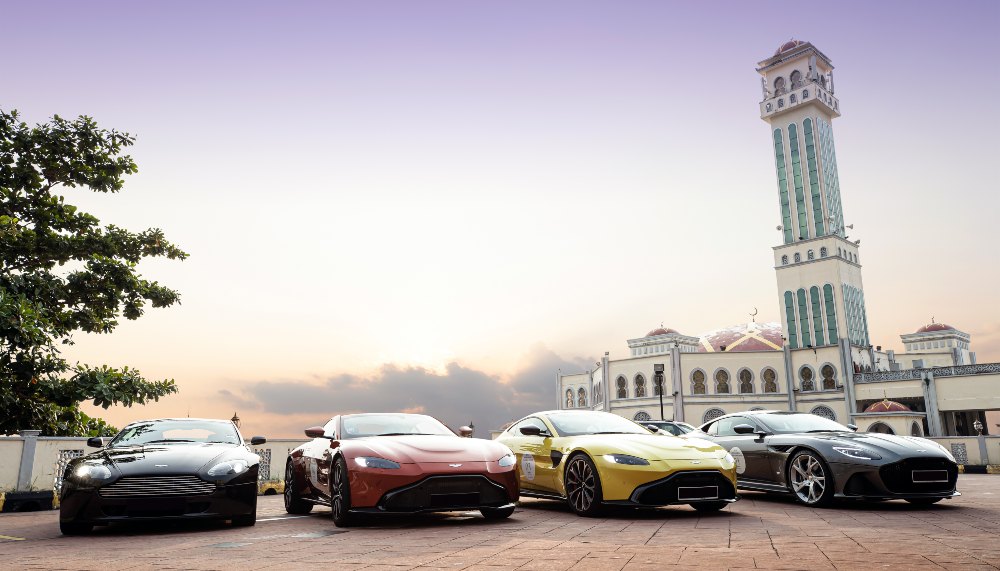 The second day afforded more opportunity for sightseeing, as well as a chance to test-drive the latest range of Aston Martin models – the Vantage, the DB11 and the DBS Superleggera. One last grand, five-course dining experience was held at the colonial-era Macalister Mansion.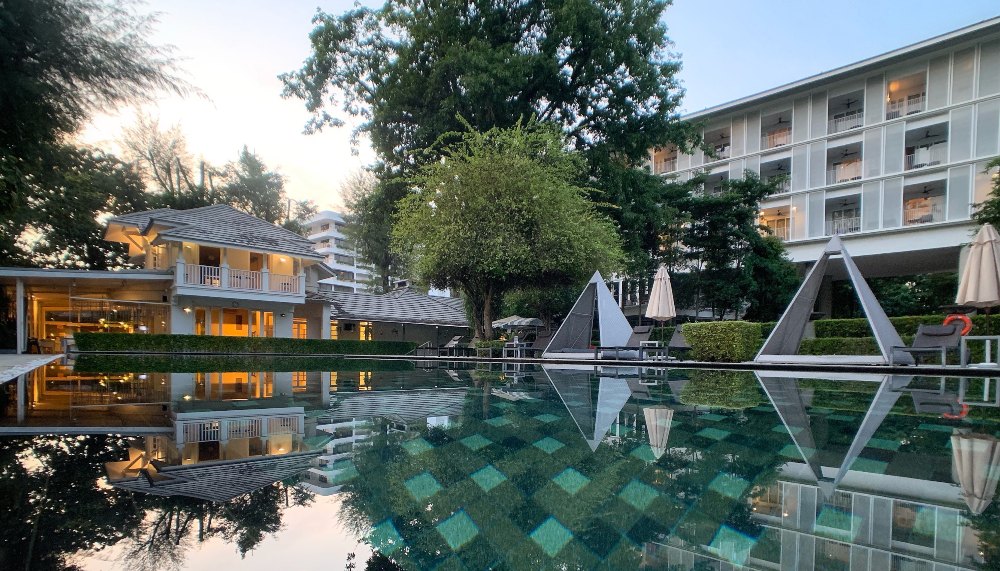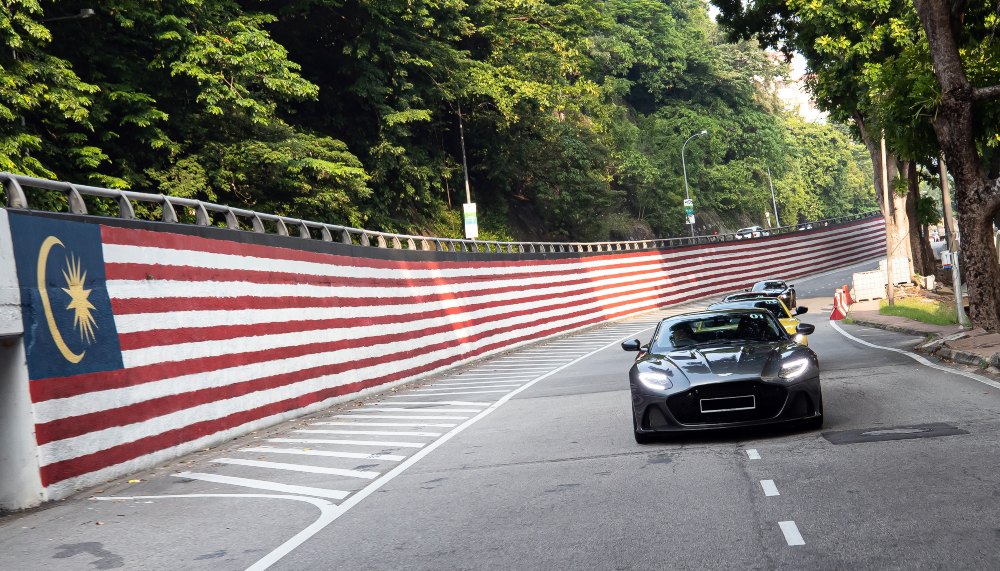 On the third and final day, participants could look forward a long, uninterrupted drive home, and the chance to reflect on an experience of Malaysian heritage enjoyed through the lens of the British automotive engineering.