David Keel, Managing Director Asia Pacific for HYT Watches, speaks to Robb Report about life, watches and his plans to conquer Asia.
You are a man of many hats. How would you describe your life's journey?
I was educated the Asian way, what with my mother being Vietnamese. Although my career took off in South America and the US, what really touched me was Asian culture. There is so much potential, perspective, and philosophy. After a few years teaching in Japan, I was recruited by the Richemont Group. That's where I started crafting my after-sales skill. A post at Audemars Piguet followed, and that's where I figured out the mindset for dealing with big brands and learned to think different. I learned to adopt to the market. MCT Watches was my first independent experience, something I always wanted to do. HYT then reached out to me and offered the current challenge.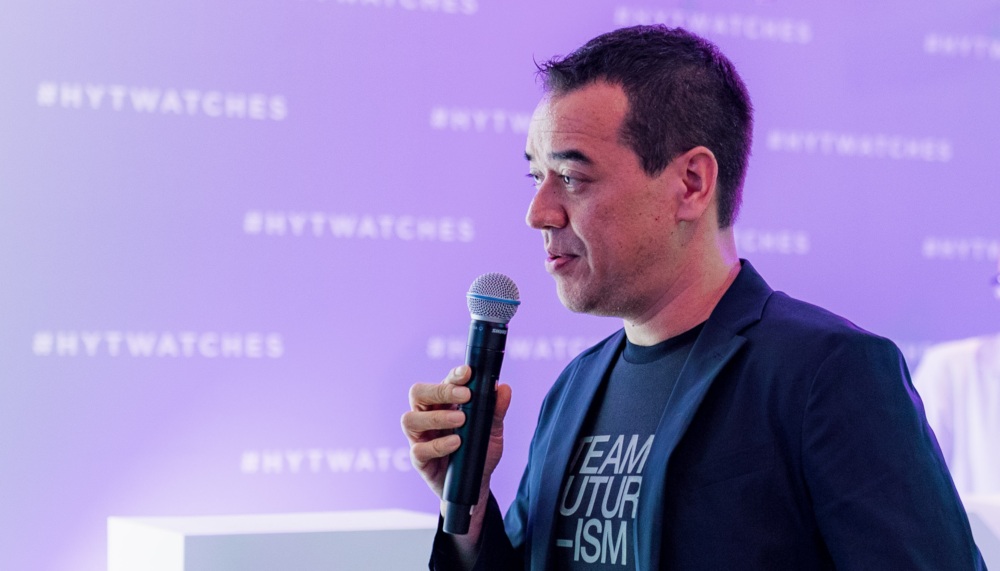 Independent watches are gaining serious popularity, especially in the Asian region. What's your view and what do you plan to implement?
It's all about the adventure. If you aren't daring, you won't gain new experience. I'm an entrepreneur, I like to initiate and show how things can be done differently. HYT doesn't have as much funding as the big brands do, but we express our passion to the customers, and they feel it. I care about the relationship with my customers. It's more like friendship, actually. I always think of what else I can bring them.
Besides the cutting-edge technology, why should someone own an HYT watch?
We are doing something outside the box. HYT is the only brand which developed a totally ground-breaking technology. A man who owns HYT is definitely an entrepreneurial man. His philosophy has to be different. He wants something most people don't have on their wrists. HYT men are about discreetly standing out from the crowd.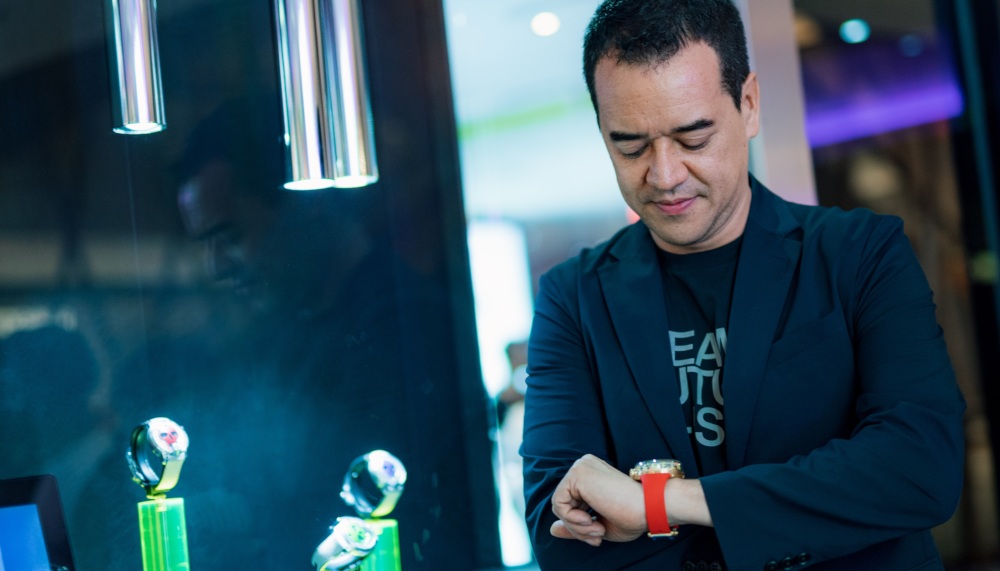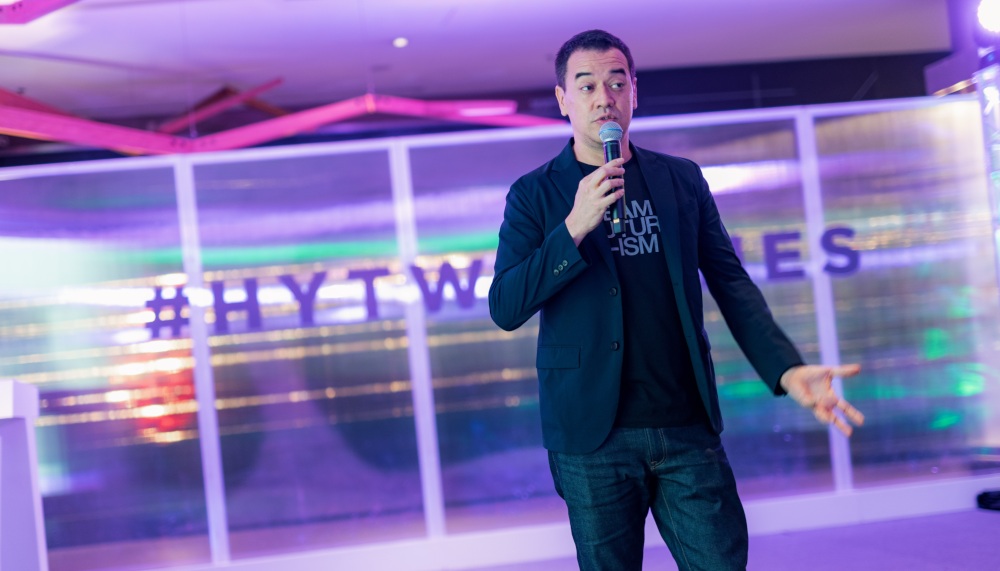 What can we expect to see from you in 2019?
Interruption is my masterplan – 2019 is about new product collections. HYT collections operate somewhat like a Star Wars saga, there are various chapters in our timepieces. We are going back to our roots with the development of H0 by highlighting the complication, and taking it to the next level. The H5 and H6 are also in the pipeline.
Other than watches, what are your passions?
Besides tennis, I love reading and discovering Asian culture. I enjoy various arts; it's the philosophies behind the arts that drives me towards understanding each country better and enables me to work better with my customers—many of whom become my friends. I love people, and I give them trust, and in return they appreciate it.